World News
Pro-Russian activists storm Kiev-backed bank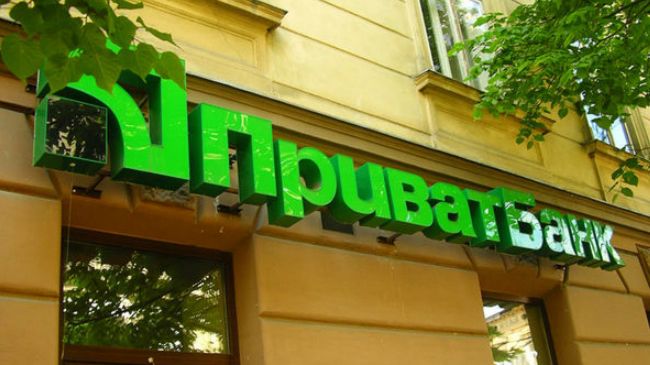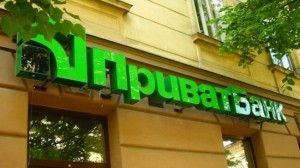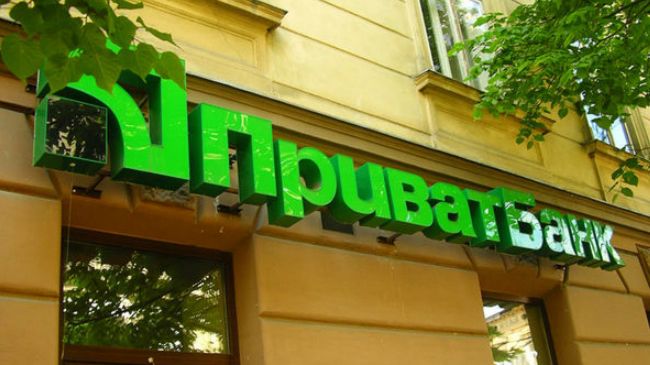 Pro-Russian activists in Ukraine's eastern city of Donetsk have stormed the office of a Kiev-backed bank.
Hundreds of protesters raided the central office of Ukraine's PrivatBank in Donetsk to show their anger at the bank's oligarch owners, including Henadiy Boholubov and Igor Kolomoysky. The latter also serves as the governor of the Ukrainian southeastern Dnepropetrovsk Province.
The demonstrators accused Kolomoysky of supporting Nazism and funding neo-Nazi radical groups in Ukraine.
Carrying flags of the self-proclaimed People's Republic of Donetsk, the protesters chanted slogans such as "Fascism will not pass" and "Kolomoysky fascist."
The storming happened a day after pro-Russian protesters seized a regional telecenter in Donetsk, accusing the station of broadcasting distorted news.
On Sunday, they surrounded the telecenter, which is the home of the local telecommunication antennas and studios of the regional TV station Channel 27, demanding broadcast of Russian TV channels in the city.
According to reports, pro-Russian protesters have already taken control of the regional governor's office and the city hall in the eastern city.
Pro-Russia protests gained momentum in the eastern and southern parts of Ukraine after Crimea declared independence from the former Soviet state and formally applied to become part of the Russian Federation following a referendum in March.
In the latest development on Monday, demonstrators seized Ukraine's eastern town of Kostyantynivka.