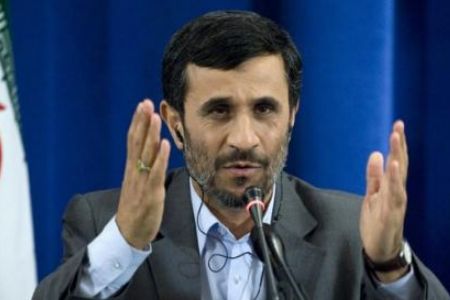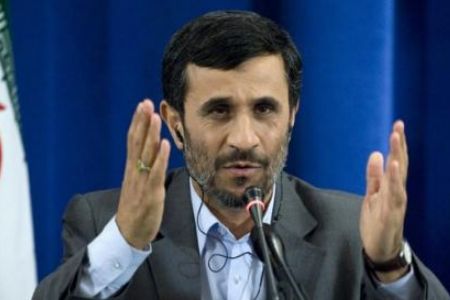 Iran's President Mahmoud Ahmadinejad has lashed out at authoritarian regional countries for demanding free elections in other countries, likening the effort to a "joke."
We are currently witnessing "callousness" in the region as certain countries adopt measures that the Iranian nation regards as merely jokes, said President Ahmadinejad in the northwestern Iranian province of Ardebil on Monday.
Certain regional countries, which have never held elections in their own states, get together and issue resolutions against other nations, condemning them for not holding elections, he added, IRNA reported.
The Iranian chief executive stated that Westerners have plundered and dominated nations through different measures and pressure in more than 60 years, stressing that they even imposed their life style on all countries.
He pointed to arrogant powers' measures against the Iranian nation and emphasized that all their efforts are aimed at preventing Iranians from spreading their model to the world.
President Ahmadinejad called on the Iranian people to move toward the country's development, stressing that no power can counter Iranians in a developed country.
Nations that have nothing logical to say are under the influence of other governments, but the Iranian people always have something to say, he pointed out.