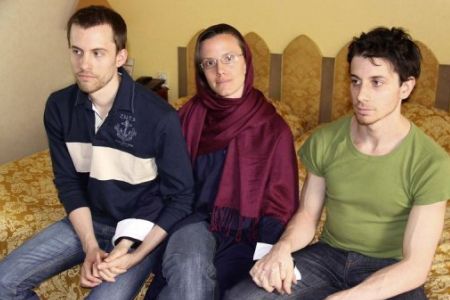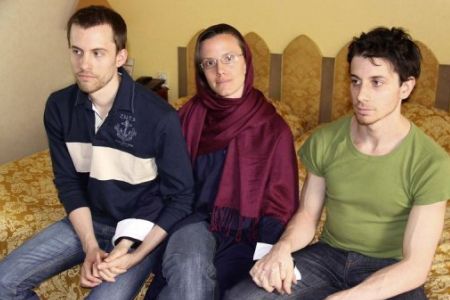 The Iranian intelligence minister says investigation into the case of three Americans who were detained on charges of espionage is nearing its completion.
"The investigation into these three individual is close to completion and we will announce the results when it is completed," ISNA quoted Heidar Moslehi as saying on Saturday.
Sarah Emily Shourd, 31, Shane Michael Bauer, 27, and Joshua Felix Fattal, 27, were arrested on Iranian soil in July 2009 after crossing the border from the Kurdish mountains of northern Iraq.
They were later charged with espionage after Tehran Prosecutor Abbas Jafari-Dolatabadi found "compelling evidence" that the three had been cooperating with US intelligence agencies.
Iranian officials allowed the trio's mothers to travel to Tehran and visit their children, a decision that Iran said was made due to humanitarian concerns and in accordance with the tenets of Islam.
Contrary to the harsh treatment of Iranians in US custody, the three detained US citizens have been treated well, although they are facing very serious charges.