Europe
Prominent author turns down France's Legion d'honneur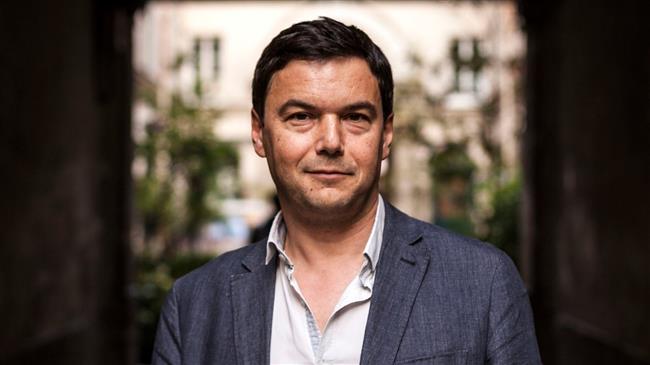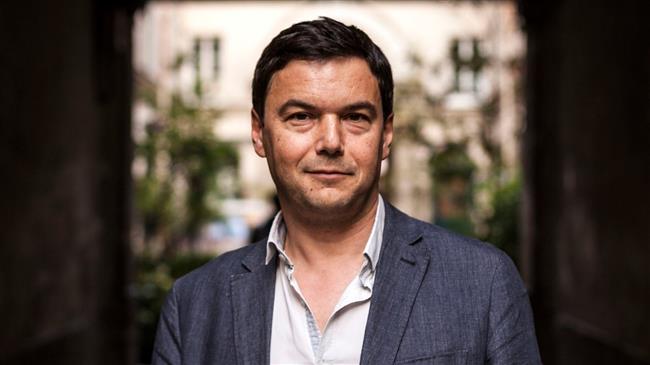 An influential economist in France has criticized the ruling Socialist government by refusing to accept the country's highest civilian award, the Legion d'honneur.
"I refuse this nomination because I do not think it is the government's role to decide who is honorable," Thomas Piketty, author of Capital in the 21st Century, said on Thursday.
He added that the government would be more effective if it concentrated on "reviving (economic) growth in France and Europe."
The prominent author once maintained close relations with the Socialist Party.
However, he has been more outspoken against the government of President Francois Hollande, saying he was unable to accept the award.
Thomas Piketty penned the bestselling book, Capital in the 21st Century, which emphasizes wealth and income inequality over the past 250 years.
Nobel Prize-winning economist, Paul Krugman, has described the work as "the most important economics book of the year, and maybe of the decade."
Piketty's analysis and policy suggestions, however, have proven to be controversial in academic circles.
The Legion of Honour award, also known as Ordre national de la Légion d'honneur, has been bestowed by the French government for over two centuries, with rare occurrences of recipients rejecting it.
Jacques Tardi, one of France's most famous cartoonists, turned down the country's highest decoration last year.