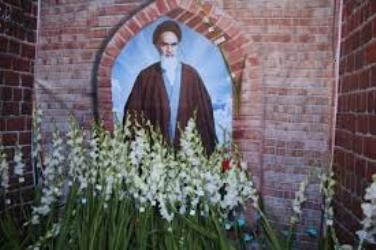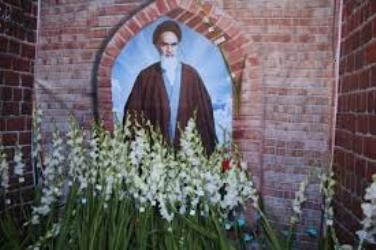 Today the root cause for many damages suffered by the Muslim countries is in discord among them, says Saud Akhtar Indian journalist and author.
Disagreements among Muslim countries, as told by late Imam Khomeini, tends to constitute the main problems faced by the Islamic world, Akhtar said in a recent interview with the Islamic Republic News Agency.
Speaking on the 27th anniversay of the demise of late Imam, the Indian freelance journalist said that if everybody listens to late Imam's advice, many of the problems in the Muslim world, mainly created by foreign interventions, are going to be resolved.
The only way for the Muslims to reclaim their greatness is by following the advice of the late Imam and be united and promote solidarity.
Akhtar also praised Iran as the only Islamic nation resisting the big powers.