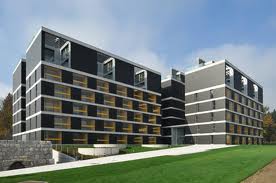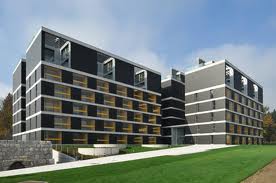 During the past two years the Iranian housing market experienced a huge surge in prices. The accelerating inflation raised the prices especially the imported goods. Naturally the raw material for construction also got more expensive and this caused a downturn in the housing sector. The prices hit the peak in the middle of the spring but after the Presidential election things changed.
"Regarding the policies the new administration has taken, we will definitely have no rise in house prices next year and the house market will see prosperous days through 2014", says Mostafa Gholi Khosravi, the head of National Property Advisers Union.
The new administration in Iran has more moderate domestic and foreign policies. With the recent deal between Iran and the Western powers, President Rouhani's administration can more easily boost the country's economy, a boost that will have its positive consequences for the housing sector which forms 30 percent of the Iranian economy.
"President Rouhani's policies will definitely lead to political stability, and will have positive impacts on economy. It is fully expected that the housing market -as an important constituent of the economy- prosper during the next few months." says Seyed Mohammad Pejman,
Deputy Minister of Roads & Urban Development.
Those who are involved in the housing sector look for economic stability and security. The two factors that are much anticipated in the coming months. The most significant characteristic for the current situation in the housing and property market is that this market is achieving stability without any rise in housing prices.