World News
Protest held outside Japan embassy in Seoul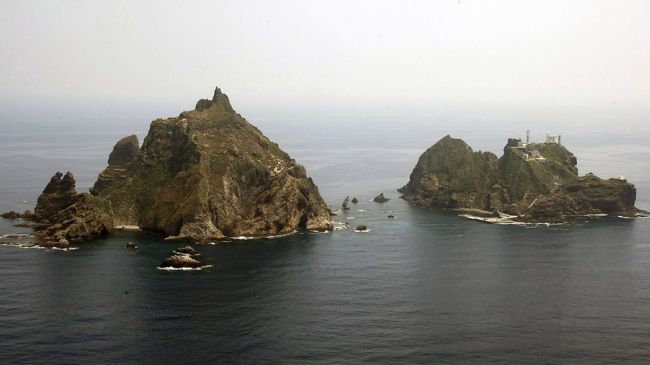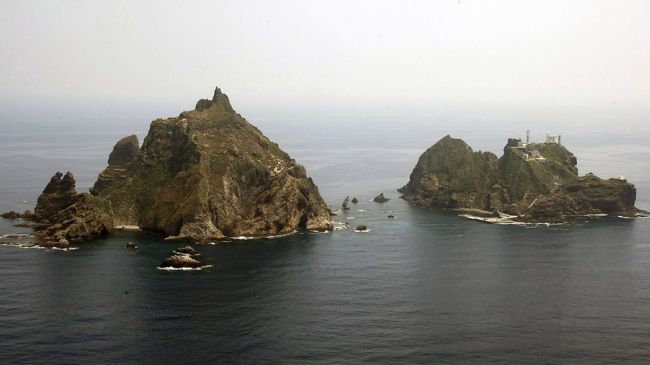 Hundreds of activists have staged a demonstration outside the Japanese embassy in the South Korean capital, Seoul, to protest against Japan's claim over a set of tiny islands controlled by Korea.
Protesters chanted anti-Japan slogans outside the Japanese embassy on Friday. The protest came after people in Japan participated in an annual rally earlier in the day to support Tokyo's claim over the islands.
Some 500 people, including Japanese government's parliamentary secretary Aiko Shimajiri and local and national politicians, joined the rally in Shimane prefecture in western Japan.
Seoul reacted angrily to the presence of Japanese official at the event, and its Foreign Ministry criticized Tokyo's stance as a "meaningless territorial claim."
"Our government strongly protests the dispatch of a Japanese government official to such an unjustifiable event," the ministry also said.
The ministry said it had called in the deputy chief of the Japanese embassy to formally register South Korea's protest over the event in Shimane.
The islands, known as Takeshima in Japan and Dokdo in South Korea, lie roughly half way between the countries and have been under the control of South Korea since the end of Japanese colonial rule after World War II.
South Korea controls the islands with a coast guard presence and plans to enhance maritime research in the area also rich in marine life.
The Islands are said to have large deposits of natural gas and oil.