Africa
Protestors storm UK and German embassies in Sudan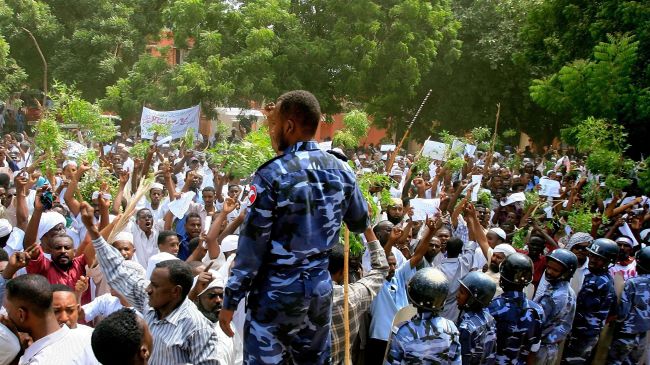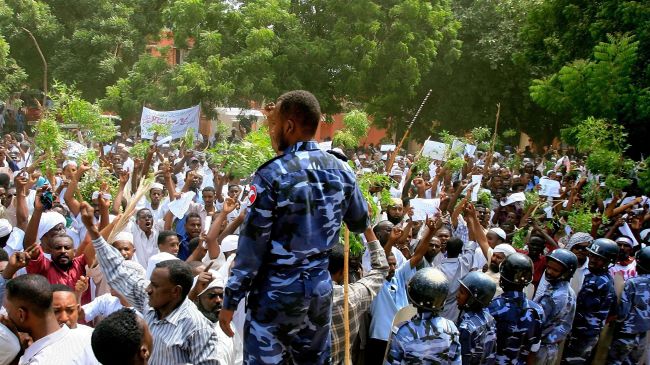 Thousands of Sudanese protesters have stormed the UK and German embassies in capital Khartoum to express their anger over the anti-Islam movie produced by an Israeli-American in the United States.
On Friday, protesters hurled stones at the two embassies which are next to each other in Khartoum and entered their premises after Sudanese riot police opened fire on angry demonstrators.
Reports say that protesters have set fire to German Embassy building in Khartoum while burning both countries' flags.
Protests have also erupted in several countries including Egypt, Libya, Tunisia, Sudan and Morocco in response to the sacrilegious film.
Angry protesters across the world have poured into the streets to condemn the blasphemous movie and demand the US government apologize to the Muslim world.
Meanwhile, the Wall Street Journalreported on Tuesday that the blasphemous movie has been produced by anti-Islam Israeli-American Sam Bacile.
The report added that, Bacile, a real estate developer, has assumed responsibility for the film, which he said was made thanks to Jewish donations totaling USD 5 million.