Latin America
Protests erupt in Haiti over sharp rise in fuel prices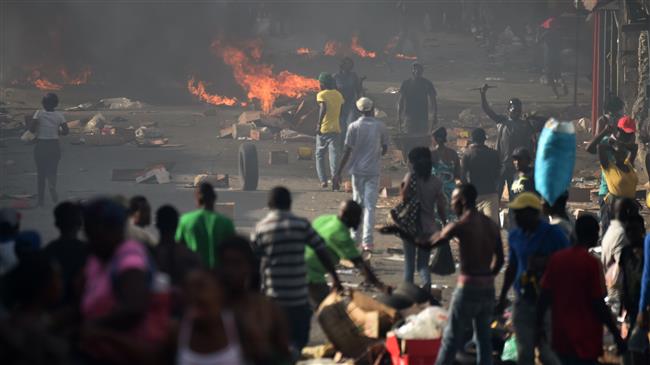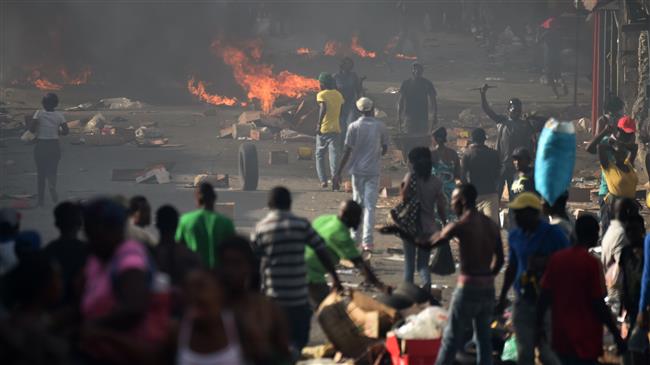 Major protests have erupted in Haiti as the government announces a sharp increase in gasoline prices, with demonstrators using burning tires and barricades to block major streets across Port-au-Prince and in the northern city of Cap-Haitien.
The demonstrations began on Friday after the Commerce Ministry and Economic Ministry issued a joint statement announcing an increase of 38 percent to 51 percent for gasoline, diesel and kerosene. The increases take effect on Saturday.
Government officials agreed to reduce subsidies for fuel in February as part of an assistance package with the International Monetary Fund. The agreement also included increased spending on social services and infrastructure and improved tax collection in an effort to modernize the economy of one of the poorest nations in the Western Hemisphere.
(Source: AP)