Africa
Protests urge Nigerian Muslim cleric's release from jail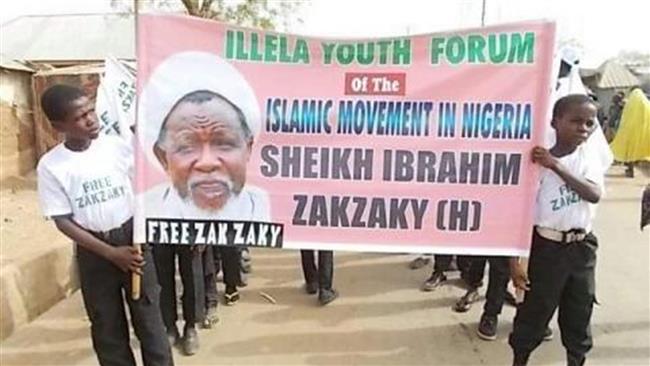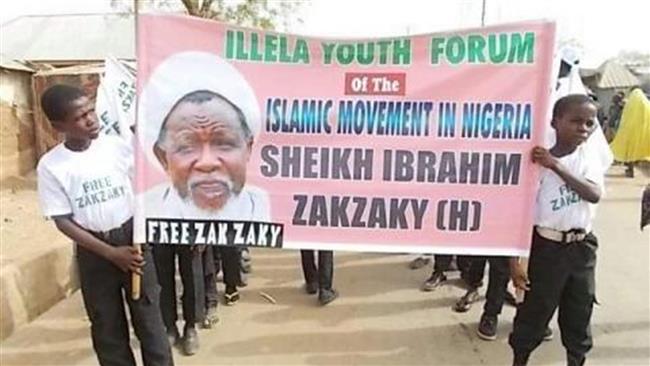 People have held peaceful demonstrations in Niger and Nigeria to demand the release of imprisoned Shia cleric and leader of the Islamic Movement of Nigeria (IMN), Sheikh Ibrahim al-Zakzaky.
Earlier this week, protesters flocked into the streets of southern Nigerien city of Maradi and Illela, a local government area in the northwestern Nigerian state of Sokoto, denouncing the incarceration of the religious figure.
The demonstrators called for the immediate and unconditional release of Zakzaky, describing the imprisonment of the Shia cleric and a number of his followers as a violation of the Nigerian constitution.