Europe
Public workers in Portuguese strike over austerity cuts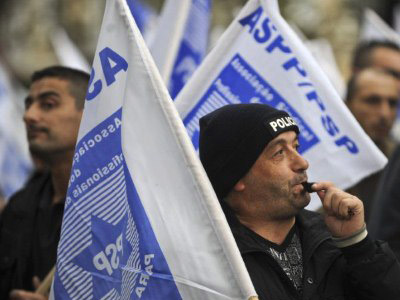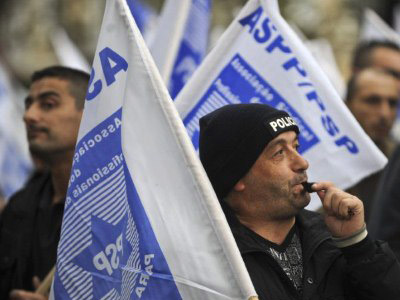 Public sector workers have staged a strike in the Portuguese capital Lisbon in protest of the government's plans for more austerity measures, including labor reforms.
Transport workers and nurses took the action on Friday against the administration of Prime Minister Pedro Passos Coelho's plans for privatization, wage cuts and longer working hours.
Battered by the global financial downturn, the Portuguese economy fell into a recession that compelled the country to negotiate with the International Monetary Fund and the European Union for a bailout loan in 2011.
In return for the bailout, Lisbon imposed a number of austerity measures, including more public spending cuts and tax hikes, as required by the terms of the international loan.
In May, Portugal exited its international bailout program, regaining control of its finances but signaling that austerity policies are not over.
After three years of economic crisis, Lisbon has now devised stricter austerity measures, but Portuguese labor unions denounce the move.
In July, thousands of people took to the streets of Lisbon to protest against cuts to wages, pensions and welfare benefits. The demonstration was called by the General Confederation of Portuguese Workers.
Elsewhere in Europe, trade unions, students, and migrants also staged strikes and rallies in more than 20 cities across Italy on Friday against labor market and other reforms.
The protesters clashed with police during rallies against their governments' austerity measures.
Italy's Prime Minister Matteo Renzi wants to make it easier for firms to hire and fire workers but has also pledged more generous unemployment benefits. His government has also proposed education reforms, which according to critics are too business-oriented.