Europe
Publication of Insulting Cartoons Unacceptable: Russian Mufti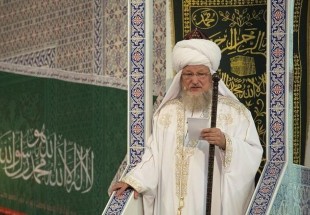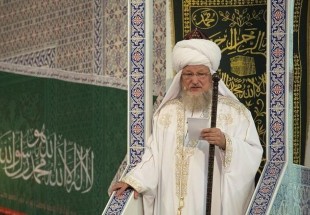 Publication of Insulting Cartoons Unacceptable: Russian Mufti
Talaat Safa Tajeddine voiced disapproval of the publication of a cartoon of Islam's Holy Prophet (PBUH) by the French Magazine Charlie Hebdo and described it as a action which will anger the Muslim world.
He said the magazine's decision to release the blasphemous cartoon was unwise and provocative.
Tajeddine warned that hurting the feelings of people would fan the flames of religious and racial hatred.
On Wednesday, the newest issue of the Charlie Hebdo magazine, whose offices were attacked last week, was released.
The cover of this issue features a cartoon of the Holy Prophet (PBUH), a move that is considered an act of sacrilegious.