Palestine
Puppet Abbas' security forces captures Hamas member in the West Bank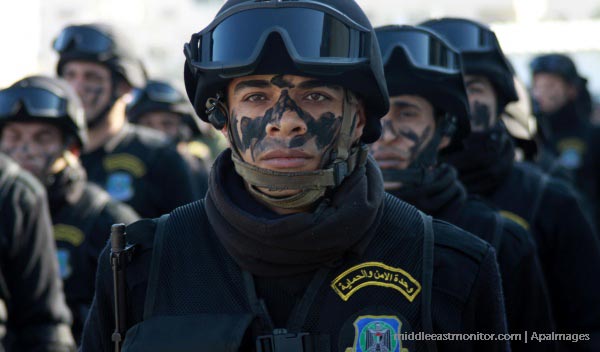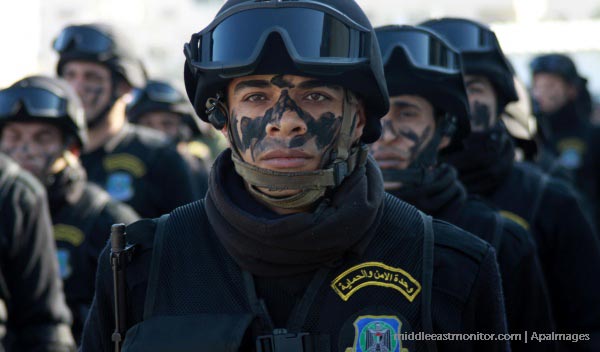 Palestinian security forces kidnapped on Friday a Hamas member during a pro-Gaza rally organised in Ramallah, witnesses said, when tens of undercover Palestinian security staff infiltrated a demonstration organised by Hamas. The undercover forces confiscated posters, loudspeakers and Hamas flags raised by the participants.
Many Hamas activists were threatened with arrest before the end of the demonstration, which started at the front of the large Mosque in Al-Beerah and ended at Al-Manarah Square in Ramallah. Despite harassment by the PA security services, a Hamas activist delivered a speech on behalf of his movement. The activist called for national unity, support for resistance and stressed the importance of ending political detention.
The speaker commended the role of resistance, which freed the Gaza Strip from the Israeli occupation, noting the positive role the united Palestinian factions played in putting pressure on the occupation during the Cairo talks so that they could meet Palestinian demands. In a speech PLO Executive Committee Member Wasel abu-Yousif affirmed that the Palestinian Authority and the Palestinian fighters are working on achieving these Palestinian demands in Cairo. He commended national unity in the West Bank and the Gaza Strip.