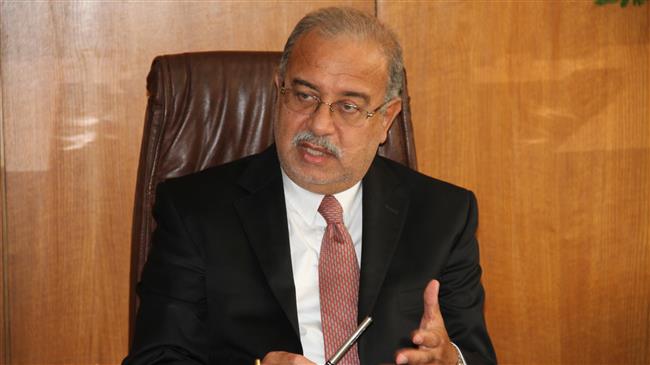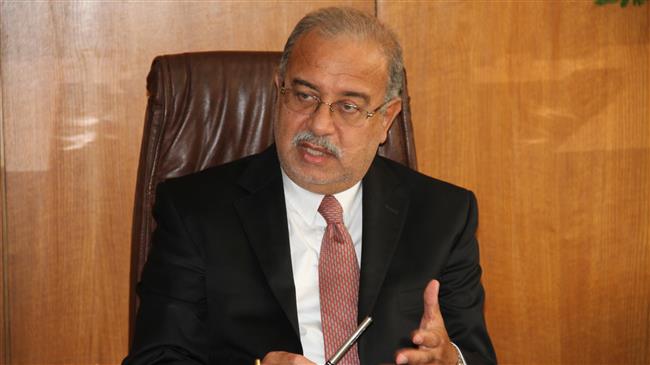 Egypt says it is resolving financial disputes with an israeli electricity company hindering the implementation of a multi-billion-dollar deal enabling the regime to transfer natural gas from the occupied territories to the North African country.
Israeli energy company Delek Drilling and its US partner, Noble Energy, announced on Monday that they had signed the deal worth $15 billion with Egypt. It envisages supplying a total of 64 billion cubic meters of gas from Israel's Tamar and Leviathan offshore gas fields to Egyptian company Dolphinus Holdings over a 10-year period.
The deal, though, has been frozen due to the arbitration rulings ordering Egypt to compensate Israel's Electric Corp. electricity company and East Mediterranean Gas Co. (EMG) pipeline operator, where both Cairo and Tel Aviv are shareholders, Bloomberg reported on Friday.
Egypt incurred the compensation in 202, after cancelling a deal under which it was supplying gas to Israel. The cancellation came after the pipeline came under reported militant attacks.
Commenting on the money owed to the EMG, Egyptian Prime Minister Sherif Ismail said in Cairo, "We reached an agreement to receive part of the gas in Egypt via its pipelines and this is part of the resolution to the arbitration."
He said an understanding has also been reached with the power company, but declined to give more details.
Israeli Prime Minister Benjamin Netanyahu has hailed the recent contract as "historic" in a statement and said it would "strengthen our economy (and) strengthen regional ties." The gas is expected to start flowing next year.
Aside from Jordan, Egypt is the only country, which is in a "peace" deal with Israel.
Israel signs a 15-billion-dollar deal with Egypt to export gas to the northeast African country over a ten-year period.
Since 2007, Cairo has been helping Israel maintain its full-scale siege on the Palestinian territory of Gaza, which has brought about dire conditions on the ground for the coastal sliver's around two-million-strong population.
Relations between the two have improved further since the 2013 toppling of Egypt's first democratically-elected president, Mohamed Morsi.
Earlier in February, The New York Times reported that the Egypt had, as part of its close intelligence cooperation with Israel, allowed the regime to conduct more than 100 airstrikes against alleged militant targets in the Arab country's northeastern Sinai region.
The Israel-Egypt collaboration "is the most dramatic evidence yet of a quiet reconfiguration of the politics of the region," the paper said.