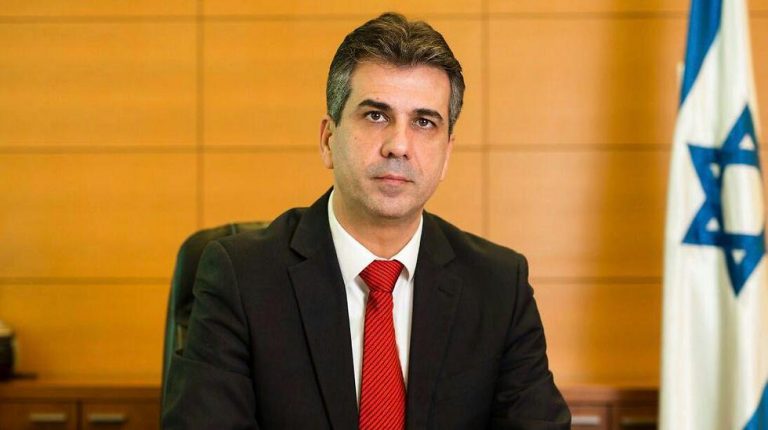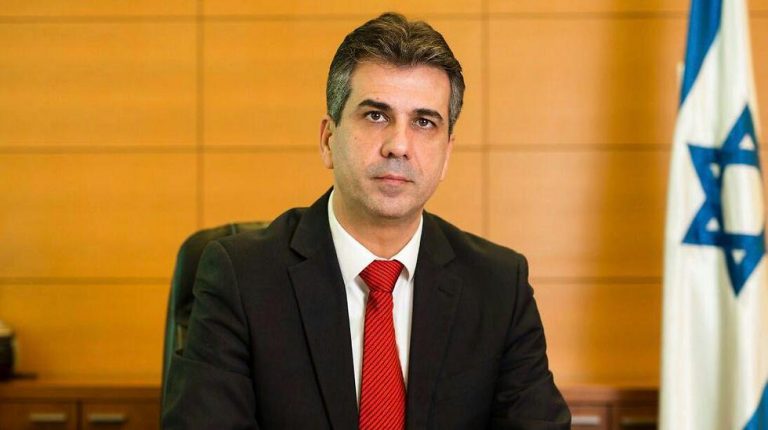 The Israeli Minister of Economy, Eli Cohen received an official invitation to visit Bahrain in mid-April next year, the Israeli Broadcasting Corporation (Makan) reported Sunday evening.
Cohen will participate in the Startup Nations Ministerial conference, an international high-tech conference organized by the World Bank.
Makan said the 3-day conference will discuss ways to promote economic growth with the participation of decision makers, entrepreneurs and investors from 170 countries.
Last week, the office of Israeli Prime Minister Benjamin Netanyahu revealed that Netanyahu will visit the Kingdom of Bahrain after having recently visited Oman.
Netanyahu and his wife Sarah visited in late October Oman and met Sultan Qaboos bin Said. Netanyahu said at the time that relations between Tel Aviv and a number of Arab countries are growing.