Palestine
Puppet PA Minister Habbash and his escorts attack Gazan pilgrims in Makkah city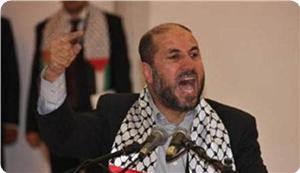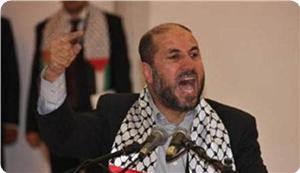 The Palestinian ministry of religious affairs in Gaza said that Mahmoud Al-Habbash, the head of the de facto Palestinian authority religious ministry in Ramallah, physically and verbally assaulted some Gazan pilgrims in Makkah city.
The ministry explained in a press release on Wednesday that the pilgrims were attacked during their visit to their West Bank counterparts in the Rayes Building in Makkah city.
The ministry stated that Habbash verbally abused the Palestinian resistance and labelled the Gaza people as violators of the national unity.
It affirmed that the bodyguards escorting Habbash severly beat three pilgrims, including head of the Gazan medical mission Atef Kahlout.
It strongly denounced such behavior and described it as criminal.
The ministry also called on the Saudi authorities to protect the Gazan pilgrims and ensure their safety and security during their stay in the holy city.