Asia-Pacific
Pakistan
Puppet Pakistani Regime and US try so hard to eradicate Pakistani Muslim- Bomb blast kills 16, wounds 70 in northwest Pakistan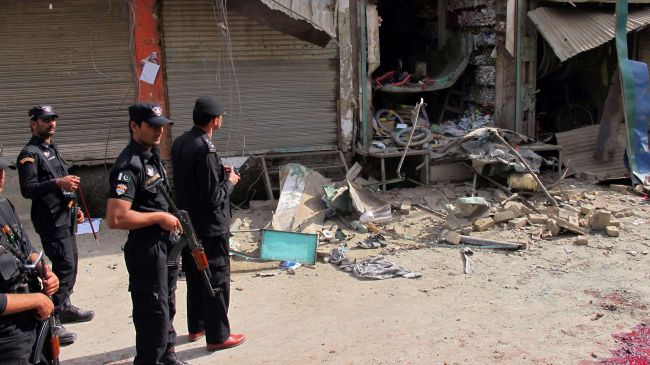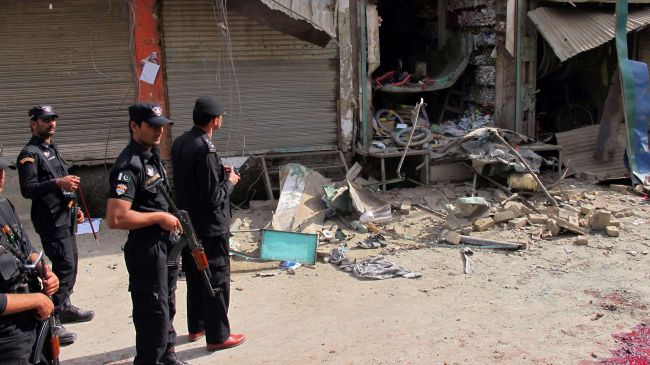 At least 16 people have been killed and 70 others wounded in a car bomb explosion in northwestern Pakistan, Press TV reports.
The powerful car bomb went off at the Fauji Market in the Jamrud area in the Khyber tribal region, on Monday.
Officials say the death toll is expected to rise.
Television footage showed a column of black smoke rising into the sky as ambulances were seen heading to the market to relocate the victims to nearby hospitals.
No group or individual has so far claimed responsibility for the attack, but it is likely to be linked to pro-Taliban groups.
This is just the latest in a series of violent attacks in Pakistan's troubled northwestern tribal region, with another three bombings having taken place within the past week.
Earlier on Saturday, at least four people were killed and dozens more injured in a rocket attack targeting an airport in northwestern Pakistan.
Many Pakistanis have lost their lives in bombings and other militant attacks since 2001, when Pakistan joined an alliance with the United States in the so-called war on terror.
Thousands of people have also been displaced by the wave of violence in Pakistan since late 2009.