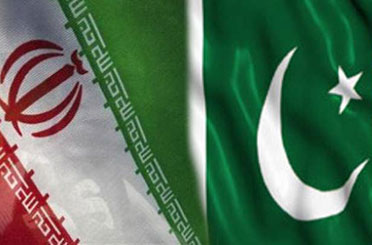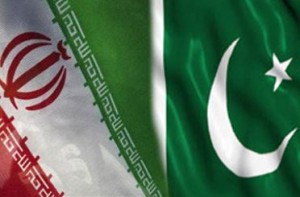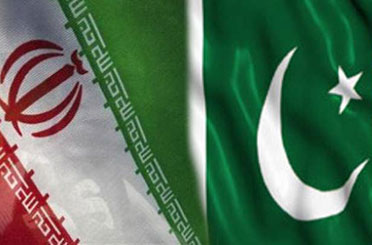 A diplomat in Iranian embassy to Pakistan has said no Pakistani official has replied the Islamic Republic's attempts to reach over the Iranian abducted border guards.
An informed diplomat at the Iranian embassy in Pakistan told Mehr News that attempts to reach Pakistani official had failed about news about the release of hostages in Pakistan and whether any Iranian was among the hostages..
"The news circulated since Saturday afternoon was published by a Pakistani media and no Pakistani official confirmed it," said he, and that "Iran's embassy in Pakistan pursues the issue and awaits Pakistan's response."
Saturday afternoon IRNA quoted a Pakistani media Dunya News reporting that Iranian abducted soldiers were released with some other hostages in Pakistan but no Pakistani official had verified it.
Five Iranian border guards were abducted on February 6 in Jakigour village in the southeastern Iranian Sistan and Baluchistan Province by Jaysh Al-Adl terrorist group.
Iran's ambassador to Pakistan, Alireza Haqiqian, told Mehr News correspondent Saturday evening that "Islamic Republic of Iran's embassy in Pakistan pursued the issue but no Pakistani officials has confirmed that the released hostages were the five Iranian border guards." and that "as soon as the Iranian soldiers' release is confirmed officially, Iranian embassy to Pakistan will act accordingly."