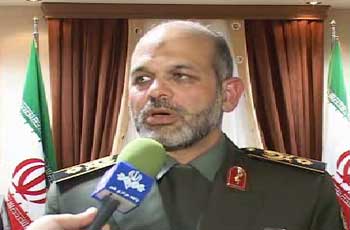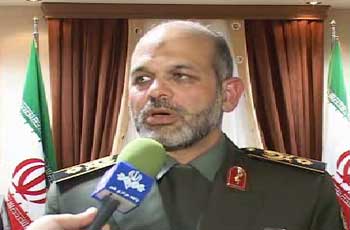 IRI's Defense Minister Brigadier-General Ahmad Vahidi said purchase of new aircraft and advanced weapons from America would not solve the Zionist regime's problems.
Talking in a news conference in Azerbaijan Republic, he said the problem of the usurper and criminal regime is in its structure, adding that there are deep internal differences about future of the regime among the Zionists.
Illegitimacy of the regime for the oppressed Palestinian people and regional countries is very evident than in the past years, he stated.
Referring to the western media's vast coverage of the deal between America and the Zionist regime, he said as the jets are due to be delivered to the regime some years later, the media's acts are just a psychological help to the regime to cover up its failures in the 33-day and 22-day wars in Lebanon and Gaza respectively.
The Iranian Defence Minister further said the public opinion knows Israel an illicit, usurper and criminal regime.
How Americas can justify the world that why it provides the aggressive regime with such advanced weapons is a question that American officials should respond to, he concluded.