Europe
Putin dismisses Netanyahu claim, defends S-300 delivery to Iran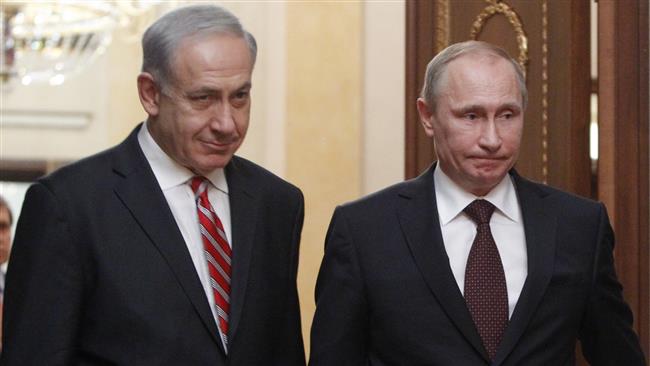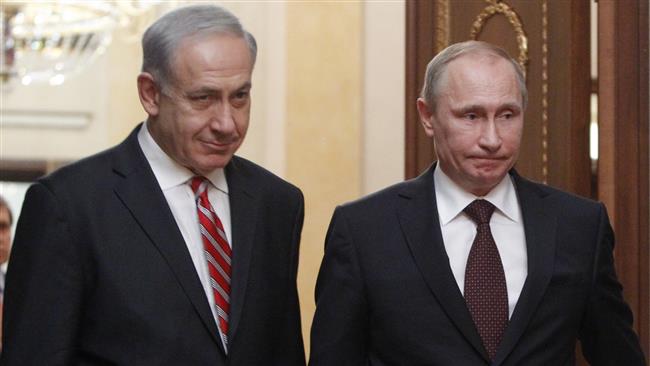 Russian President Vladimir Putin has dismissed Israel's claims over Moscow's delivery of S-300 missile systems to Iran, saying the system is purely defensive.
On Monday, Putin signed a presidential decree that lifts a ban on supplying Iran with S-300 air defense missile systems.
Russia's decision, however, irked Israel, with Prime Minister Benjamin Netanyahu expressing "grave concerns" about the move.
Netanyahu told Putin in a telephone conversation on Tuesday that the shipment of the system to Iran "would undermine the security of the Middle East."
The Russian president, however, rejected the claim, saying the system was "no threat" as it is "purely defensive," according to a statement released by the Kremlin.
Moscow had put a ban on the delivery of the system to Tehran in 2010 under the pretext that that the agreement it signed with Tehran in 2007 was covered by the fourth round of the United Nations Security Council sanctions against Iran over its nuclear program. The resolution bars hi-tech weapons sales to Tehran.
Following Moscow's refusal to deliver the system, Iran filed a complaint against the Russian arms firm, Rosoboronexport, with the International Court of Arbitration in Geneva.
Russia's decision to lift the ban against the Islamic Republic comes after Iran and the P5+1 group of countries – five permanent members of the UN Security Council plus Germany – reached a mutual understanding on Tehran's nuclear program in the Swiss city of Lausanne on April 2. The two sides are now expected to start drafting a final inclusive deal by the end of June.