Europe
Putin's Envoy on Caspian Sea Due in Tehran Today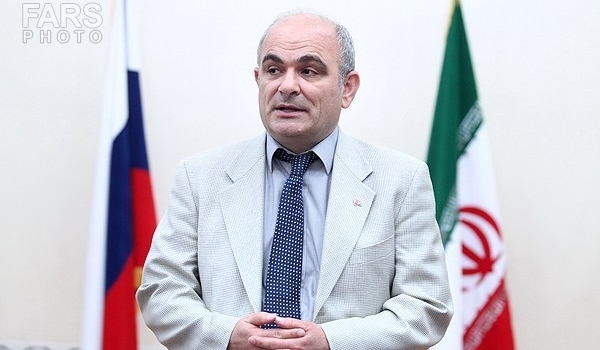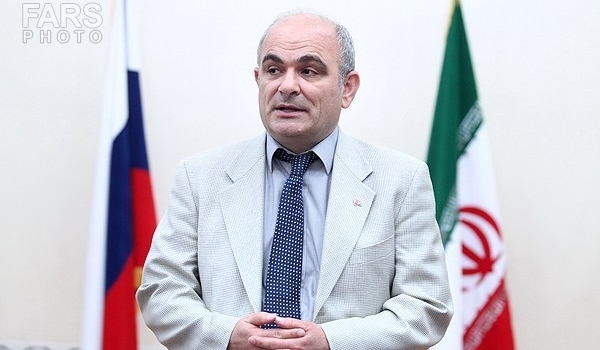 Russian President Vladimir Putin's Special Envoy on Caspian Sea Igor Bradchikov is slated to arrive in Tehran on Tuesday to take part in the 37th Caspian Sea Legal Regime regional conference in Ramsar in Northern Iran.
The announcement was made by Russian Ambassador to Tehran Levan Jdagarian on Tuesday.
The 37th Caspian Sea Legal Regime regional conference will be held in Ramsar on June 21-22.
The deputy foreign ministers of Iran, Russia, Turkmenistan, Kazakhstan and Azerbaijan are due to discuss the latest developments about the legal regime of the sea and prepare a report for the upcoming ministerial meeting due to be held in Astrakhan, Russia in late September.
Iranian Deputy Foreign Minister for Asian and Pacific Affairs Ebrahim Rahimpour will represent Iran at the conference.
The Caspian Sea Convention will determine the territorial rights of the littoral states — Iran, Russia, Kazakhstan, Turkmenistan and Azerbaijan — as well as other issues related to the world's largest landlocked body of water.
In a message to the conference, Turkmen President Gurbanguly Berdimuhamedow said the issue of Caspian Sea is on the agenda of the country's foreign policy which is based on good-neighborliness, mutual respect and equal rights in making use of this natural resource.