Korea
Pyongyang Threatens US with 'Greatest Pain' If UNSC Adopts Sanctions Resolution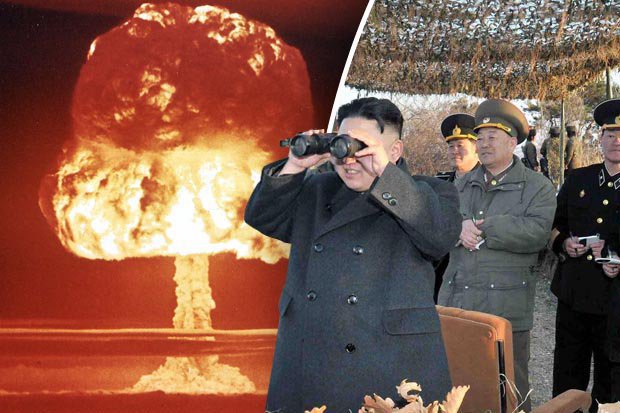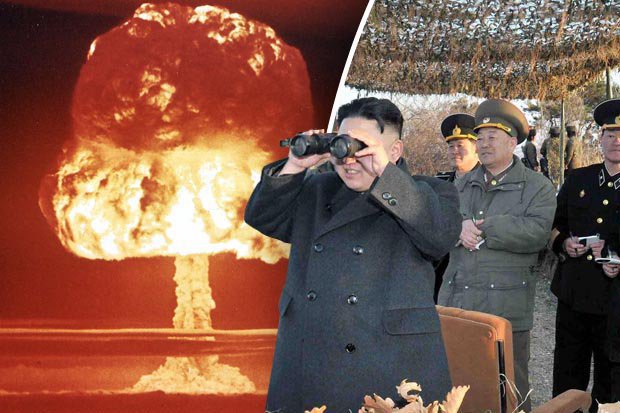 he North Korean Foreign Ministry warned on Monday that Pyongyang would retaliate using "ultimate means," if the United Nations Security Council adopts the new resolution imposing tougher sanctions against Pyongyang.
On Friday, the US mission to the UN announced that Washington would call a UN Security Council meeting on Monday to vote on a new draft resolution, set to tighten sanctions on North Korea. Washington wants to put more pressure on the North by imposing an oil embargo and freezing assets of the country's leader, Kim Jong-un.
"In case the US eventually does rig up the illegal and unlawful 'resolution' on harsher sanctions, the DPRK  [Democratic People's Republic of Korea] shall make absolutely sure that the US pays due price. The DPRK is ready and willing to use any form of ultimate means. The forthcoming measures to be taken by the DPRK will cause the US the greatest pain and suffering it had ever gone through in its entire history," the statement read, quoted by the state-run KCNA news agency.
The ministry stressed that the proposed sanctions were aimed at undermining North Korea's sovereignty to an extreme level, and added that Pyongyang was closely monitoring US moves.
"The US should be fully aware that as long as it persists with intense political, economic and military confrontation with the DPRK in defiance of its repeated stern warning, the former will never be able to avoid its permanent extinction," the statement read.
Source: Sputnik