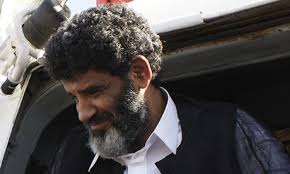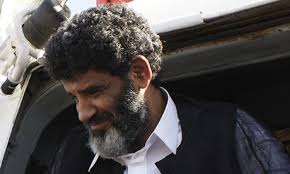 Lawyers for the former spy chief of slain dictator Moamer Qaddafi on Thursday launched an appeal against the International Criminal Court's historic ruling that he should be tried in Libya.
The ICC ruled last week that Abdallah al-Senussi, 63, should face trial in Libya, the first time it has deferred a case to a national judiciary.
ICC judges concluded the case was "inadmissible before the court, in accordance with the principle of complementarity," ending a lengthy legal tug-of-war between authorities in Libya and the court based in the The Hague.