Palestine
Qassam Brigades mourns one of its members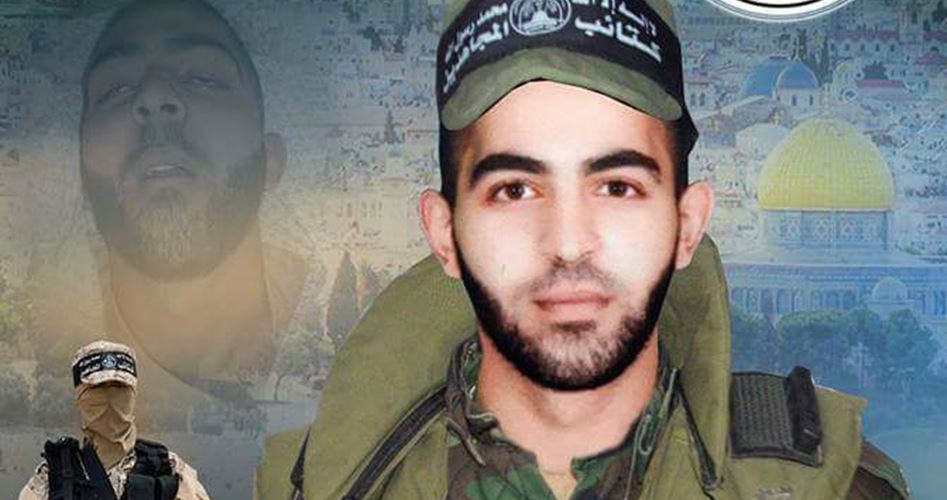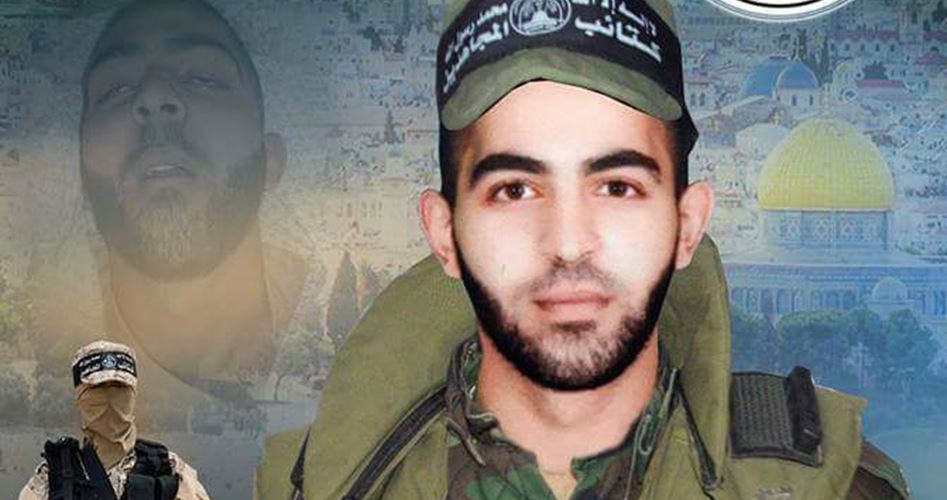 Al-Qassam Brigades, Hamas's armed wing, mourned Wednesday morning one of its members who died of a sudden heart attack in a resistance mission east of Gaza City.
The Brigades identified the martyr as Mahmoud Fawzi Ibrahim al-Haj, 20, from Gaza City.
The Brigades renewed its adherence to the resistance option as the sole option for the restoration of all Palestinian legitimate rights and the liberation of Palestine from the river to the sea.