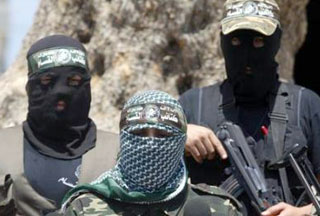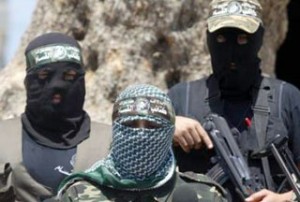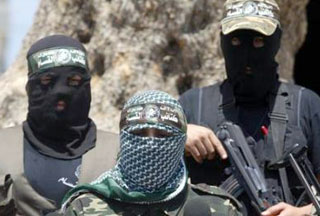 The military wing of the Islamic resistance movement (Hamas) says it is fully prepared to save Palestinian nation from harm should the next conflict with the Israel army erupts.
"In any next confrontation with the Zionist army, the Brigades will not keep silent; we will take any measure to protect the Palestinian people," Ezzedeen Al-Qassam Brigades Abu Obeida stated.
Abu Obeida's comments came in response to the recent remarks by Israeli chief of staff, Gabi Ashkenazi, who said on Tuesday that Israel would wage a next battle on Gaza Strip that would include confrontations in the densely-populated areas.
Ashkenazi added that his troops would resume their attacks on densely populated areas, villages, cities, mosques, hospitals, kindergartens and schools because the enemies want to impose this way of fighting on Israel.
"These proclamations indicate that the Zionist entity does not commit itself to the international principles. Therefore, we have the right to protect the Palestinian civilians if the international community fails to do so," the Al-Qassam Brigades spokesman concluded.