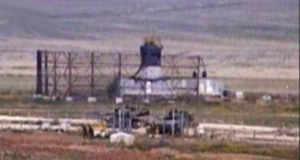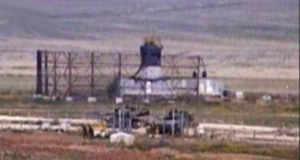 Ezzedeen AL-Qassam Brigades the military wing of the Islamic resistance movement, Hamas published on its official website a unique video showing Khan Younis operation , which was carried out by Qassam members east of Khan Younis.
The video shows a special documentation for the causalities in the Zionist special forces while invading the Palestinian territories into Gaza city. It shows the injuries in the Zionist forces achieved by Qassam snipers, and the presence of supply and pull dead outside the separation fence.
Qassam Brigades has been able to last Friday 26th of March to break the myth (the elite unit in the Zionist army, known as the Golani Brigade), which has always made in the Arab East as the most experienced and excellent in warfare, and its fighters are professors in military science.
Qassam members carried out this unique operation east of Khaan younis city, which caused of death of deputy commander of battalion 12 in the elite unit and one of its soldiers in addition to injuring 5 others, one case is clinically dead.