Lebanon
Qassem: Hezbollah Will Defeat Takfiri Plots, Achievements to Appear Soon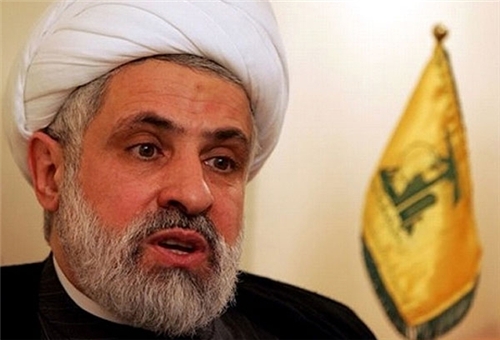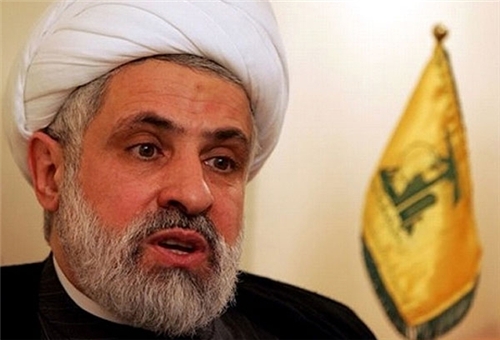 Hezbollah Deputy Secretary General Sheikh Naim Qassem stressed that Hezbollah will continue its war against the Takfiri plots and will defeat the group, noting that achievements in this context are to appear soon.
Sheikh Qassem added that the recent suicidal explosions are not vandalizing attacks, yet a planned war against the resistance and all its environment as well as against the Lebanese army, Al-Manar reported.
Sheikh Qassem pointed out that Syrian town of Yabroud is the source of the booby-trapped cars which are being moved to Lebanon via a certain Lebanese town where the suicide bombings are planned and executed by multinational takfiri criminals.