Palestine
Qassem: municipal elections in WB competition for personal interests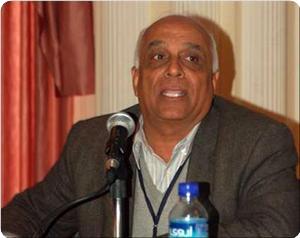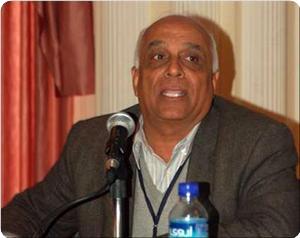 The political analyst, Abdel Sattar Qassem, said that local council election is a competition for personal and parties' interests and not service-programs competition for the benefit of citizens.
I'm not convinced by this election, especially that it will take place in an atmosphere of no freedom allowed or practiced, in light of PA's persecution and detention of citizens for their political affiliation, Qassem said in a an exclusive interview with PIC.
The ongoing preparations for the elections is a competition for personal and parties' interests and not for service programs for the benefit of citizens, he said commenting on Fatah bloc withdrawal from municipal election in Nablus, adding that it is natural in light of the unhealthy atmosphere for holding fair elections.
What happened in the Nablus Chamber of Commerce elections, where the PA has put pressure on the winning bloc which has an Islamic inclination and replaced the winning members with members affiliated with Fatah, proves that the PA is not serious aboout providing an atmosphere of freedoms and fair election conditions, he said.
He stressed that the PA still violate citizens' freedoms and human rights, calling on the PA to stop its persecutions and arrests against Palestinian citizens and to allow their electoral rights.
The Fatah movement has announced an electoral list headed by MP Annan Aloterh in Nablus, but Aloterh recently announced its withdrawal without giving reasons. Meanwhile, Fatah leader and member of the Executive Committee of the PLO, Ghassan Shakaa, was announced for chairing an independent list.
These withdrawals proved that there are real differences between the movement leaders and confirmed that there is a lack of coherence and coordination between the leadership and the base.
Sources in the movement pointed out that the Fatah movement is witnessing a state of internal division and which may lead to voters' dispersion among several lists.