Iran
Qatar ambassador to return to Tehran: FM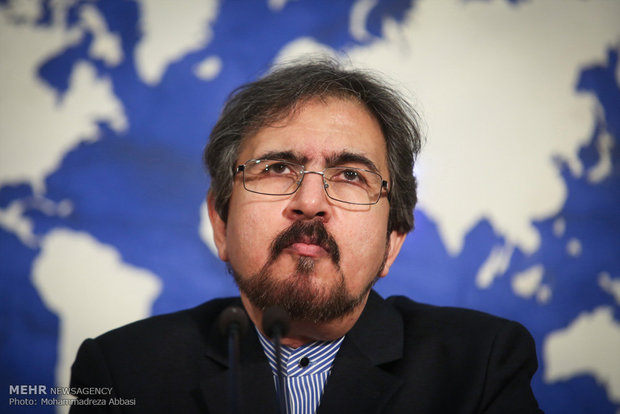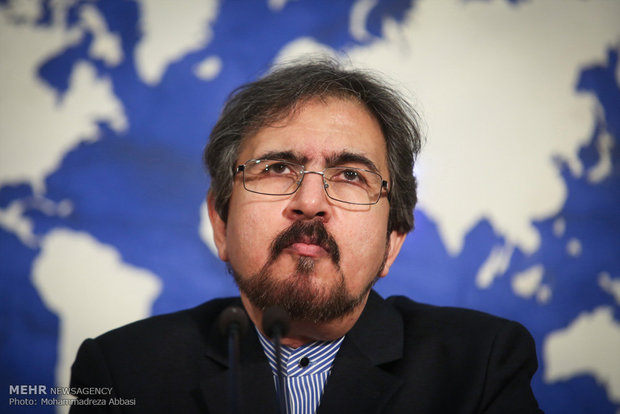 Foreign Ministry Spokesperson Bahram Ghasemi confirmed Qatari FM's phone talk with Mr. Zarif on Wednesday night.
Ghasemi confirmed on Thursday that Qatari Foreign Minister Sheikh Mohammed bin Abdulrahman Al Thani had a phone conversation with Foreign Minister Mohammad Javad Zarif expressing readiness to return Doha's ambassador to Tehran.
"Iran welcomes the act and considers it positive and constructive; Islamic Republic's principled policy is based on respectful ties with all neighbors and a priority in Foreign Ministry during President Rouhani's second term would be all-out cooperation with neighboring states," noted Ghasemi.
The spokesman further underlined that the sole way to establish peace in the region and set the ground for economic development is normalization of ties between regional states without foreign intervention; "Iran is ready to cooperate with all countries in the region in this regard; it is a need in this strategic region today to collectively solve the conflicts and pave the way for further dialogue; therefore Iran welcomes any constructive move by neighboring countries for expansion of ties."