Syria
Qatar Charity Wiring $5bln to Syria Rebels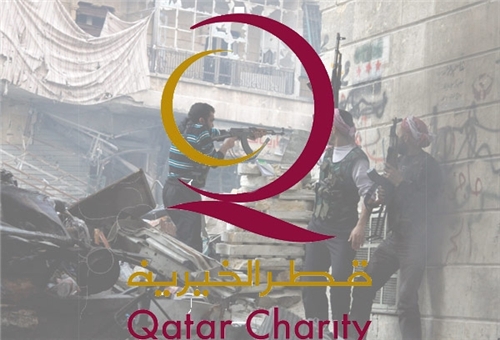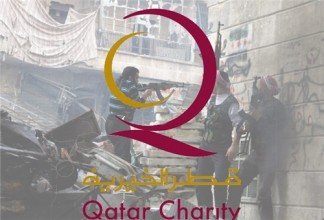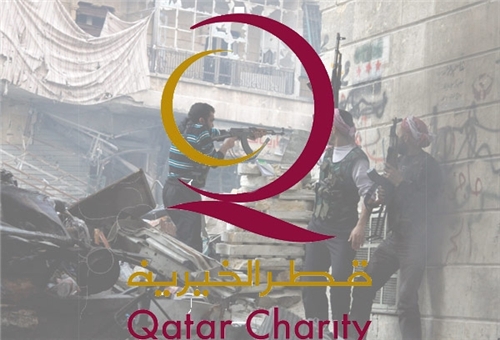 Qatar has undertaken to pay another USD5 billion to the rebels in Syria, sources revealed on Saturday.
"Following the Friends of Syria meeting in Doha, Qatar has undertaken to pay a sum of USD5 billion to Syrian rebel groups," a diplomat present at the recent Doha meeting told FNA.
"All this money is now being paid to the rebels in Syria through the Qatar Charity (QC) foundation," added the source.
"The rebels are due to spend USD3 billion of the financial aid under the direct supervision of the Qatari government," he explained, and added, "And the remaining USD2 billion will be spent under the supervision of Turkey's IHH."
Meantime, other sources revealed that directors of the regional bureaus of the US, British, French, Turkish, Saudi, Qatari and Jordanian intelligence agencies had met in Ankara last month to discuss a rebel attack in reprisal for the Syrian army's recent victory in Al-Qusseir and extension of increased financial aid to the militants.
"Top intelligence officials of the US, Britain, France, Turkey, Saudi Arabia, Qatar and Jordan convened in an urgent meeting at the British ambassador's residence in Ankara on June 7 to discuss an immediate rebel attack on the Syrian government and army positions in reprisal for the Syrian army's recent victory in Al-Qusseir," a liaison officer coordinating the meeting told FNA.
The source, who asked to remain anonymous due to the sensitivity of his information and for fear of his life, said that the urgent meeting was called to assess the psychological impacts of the Syrian army's victory in Al-Qusseir on rebel groups and work out a morale-boost response to Damascus.
The source said one of the key issues discussed at the meeting pertained to "increasing financial aids to the rebels by Saudi Arabia and Qatar".
On June 5, Syrian forces regained full control over the strategic city of Al-Qusseir following three weeks of fighting with the militants in the region.
The Syrian military forces dismantled militants' network in the strategic area, which borders Lebanon.
Many of the foreign-backed militants and members of the armed groups were killed or injured during the Syrian army operations to cleanse the region of the terrorists.