Middle East
Qatar deal serves Paris' imperialistic goals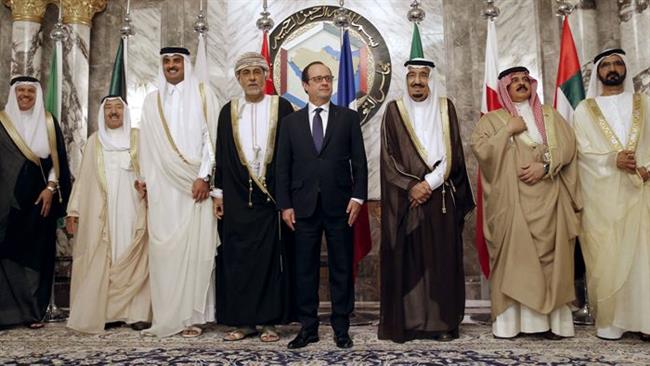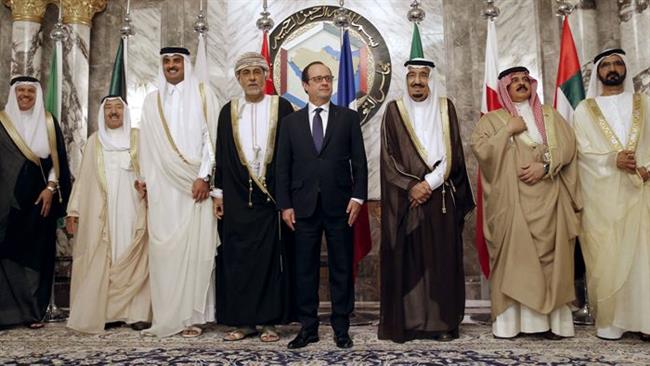 Press TV has conducted an interview with Richard Becker, with the ANSWER Coalition, in San Francisco, and Michael Lane, the president of the American Institute for Foreign Policy, in Washington DC, to discuss a military deal between France and Qatar, which allows the provision of dozens of French Rafale fighter jets to the Arab country.
Becker says the fighter jet contract actually serves Paris' imperialistic ambitions, adding that the deal would also escalate the hidden competition that exists among the Persian Gulf monarchies over gaining more dominance over the region.
He says the deal's value is only 10 percent of that of the current arms deal between Saudi Arabia and the United States, a deal which has already supplied the most oppressive country in the region with billions of dollars in arms, he says.
Meanwhile, Lane maintains that Arab officials are seeking to establish strong economic and military ties with countries such as France in a bid to signal a sort of warning to US President Barack Obama that America would not be the major player in Middle East developments in future.