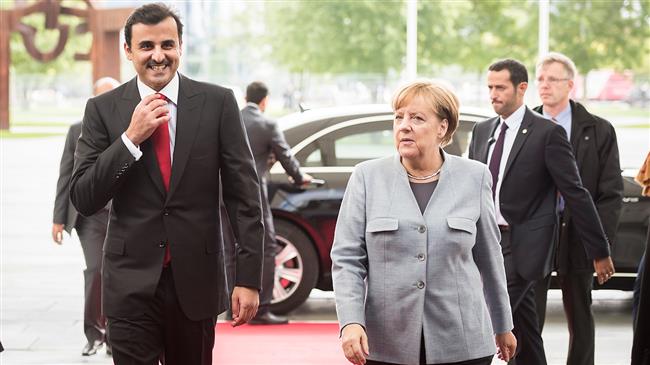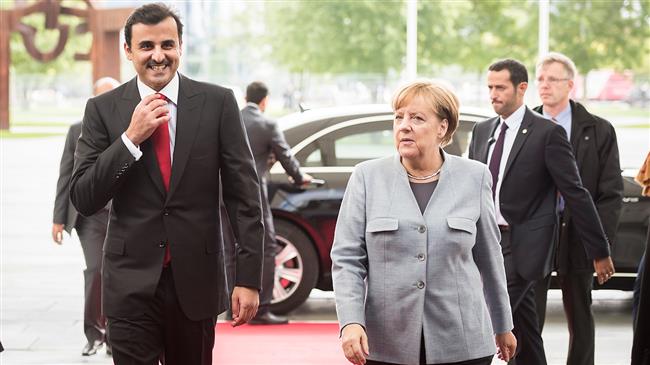 German media say Qatar plans to make a huge investment amounting to billions of dollars in the country.
Reuters quoted business newspaper Handelsblatt as reporting that Qatar would broaden its focus to Germany's medium-sized companies.
Citing diplomatic and company sources, the paper said that the Qatar Investment Authority (QIA) and private sector players would be looking at Germany's "Mittelstand" manufacturing companies, the report added.
"We see Germany as a key player in the world economy and are looking at the German market with great optimism," Handelsblatt quoted Qatar's Minister of Finance Ali Sharif al-Emadi as saying.
"Our delegation will be announcing big new investments," he said in an interview in Berlin on September 7.
Qatar, the world's biggest exporter of liquefied natural gas (LNG), has shareholdings in companies including Volkswagen, Deutsche Bank, Siemens, Hochtief and SolarWorld, Reuters added.
Handelsblatt calculated that they jointly amounted to $20 billion.
Al-Emadi said Qatar was happy with its investments, despite having incurred some losses from Solarworld and Deutsche Bank engagements. "We have a lot of stamina, and that goes for all sectors," he said.
Germany's economy ministry did not immediately respond to a Reuters request to comment.
On a related front, reports earlier said Qatar's investments in Germany had already exceeded €25 billion in a wide range of sectors.
A report by the Gulf Times quoted official figures as showing that Qatar was also looking into new investment areas such as commercial, economic, investment, and construction.
In recent years, trade relations between Qatar and Germany have witnessed significant development, with both countries seeking to expand areas of mutual cooperation, the daily further wrote stressing that Berlin had already become one of Qatar's most important trading partners.