Middle East
Qatar given list of demands from Saudi, allies to end crisis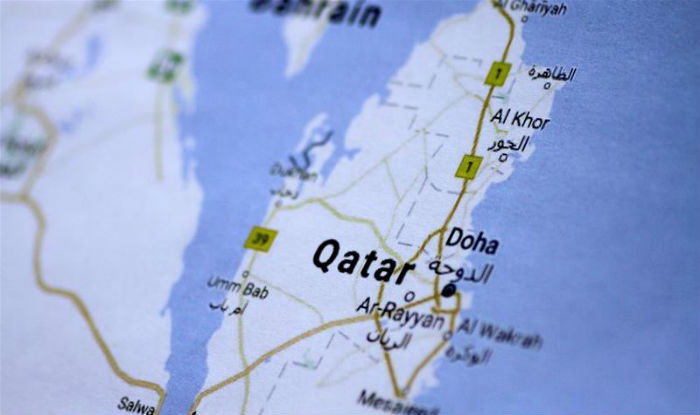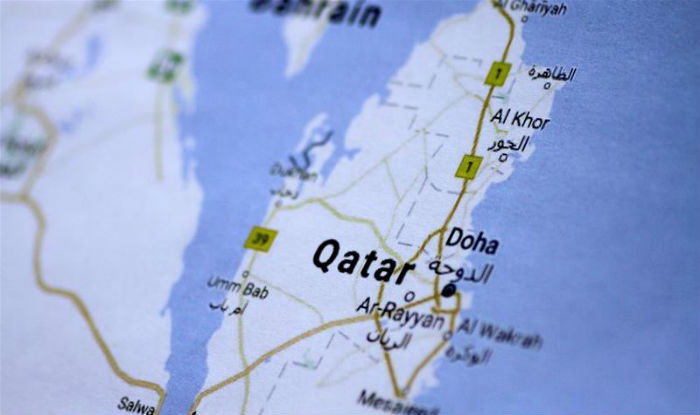 Kuwait has reportedly given Doha a steep list of demands from Saudi regime and its allies boycotting Qatar in an attempt to end the unprecedented diplomatic crisis unfolding in the Persian Gulf region.
News agencies said Friday they had obtained a copy of the 13-point list from one of the countries involved in the row. The list was given to Doha on Thursday by Kuwait, which has been mediating between the two sides of the dispute.
According to the list, the Saudi-led bloc of countries wants Qatar to shut down the Doha-based Al Jazeera broadcaster, cut back diplomatic ties to Iran, close down a Turkish military base in Qatar and pay an unspecified sum in compensation.
Doha is also urged to align itself politically, economically and otherwise with the Saudi-led [Persian] Gulf Cooperation Council.
The Saudi regime and its allies also require Qatar to cut all ties with the Muslim Brotherhood and other groups, including al-Qaeda and Daesh.
Qatar is given 10 days to look into the demands and comply with them.
Officials in Doha have not yet made any comments on the report.
On June 5 Saudi Arabia, along with a number of its allies, severed diplomatic ties with Qatar. Riyadh and its partners, including Bahrain, Egypt and the UAE, also cut all land, sea and air contacts with Qatar, which they accuse of supporting terrorism and destabilizing the region, allegations vehemently denied by Doha.
Doha has welcomed mediation to de-escalate tensions, but struck a defiant tone in the face of pressure, saying it will not allow its neighbors to dictate its sovereign affairs.
Qatar has said it will not negotiate until Arab nations lift their blockade against their neighbor.
Foreign Minister Sheikh Mohammed bin Abdulrahman Al Thani said recently that his country would rely on other countries if the blockade continues.
The punitive measures against Qatar have been met with condemnations from rights groups, including Amnesty International, which said the diplomatic dispute has affected thousands of lives.
Iran and Turkey are now providing Qatar's required food supplies.