Middle East
Qatar pledges to alter notorious 'kafala' labor law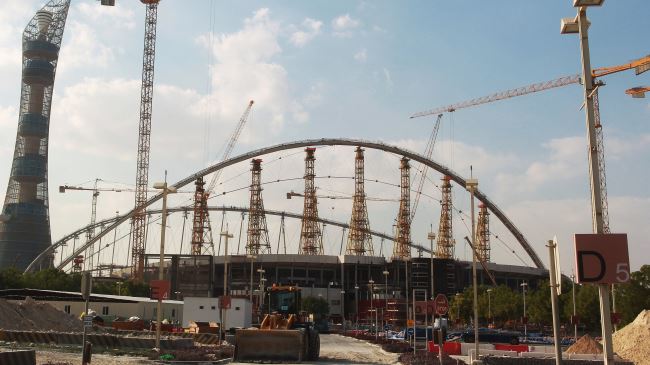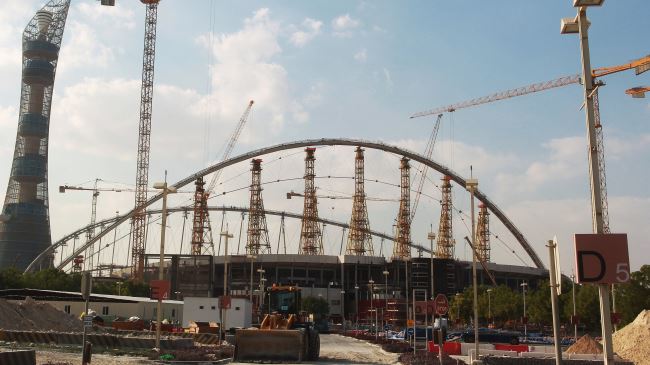 Qatar, which is preparing to host the 2022 FIFA World Cup, has vowed to change its controversial "kafala" sponsorship system amid international pressure on Doha to improve conditions of migrant workers.
The Qatari Labor and Social Affairs Ministry said on Sunday that the current law, which restricts the rights of movement for foreign workers, would be replaced by legislation "currently under review."
"We expect to make announcements about new legislation by early next year," the ministry said in a statement.
In May, the monarchy said it would change the sponsorship system, which allows Qatari employers to stop their foreign workers from leaving the country or changing jobs, with a new system based on employment contracts.
According to the new law, the exit permit required for migrant workers to leave Qatar will be replaced by a system under which permission is given automatically after a three-day grace period.
Foreign workers could also change their jobs when their contracts terminate, without requiring the certificate to show their previous employer has no objection.
Based on the new law, employers who confiscate the passports of their workers would face tougher penalties.
"We intend to effect meaningful and lasting change for the benefit of all those who live and work in Qatar," the Labor Ministry said.
The treatment of migrant workers in oil-rich Qatar has sparked international criticism in the wake of reports of deaths at construction sites.
The International Trade Union Confederation stated in June that up to 4,000 migrant workers could die in construction site accidents by 2022, when the major soccer event kicks off.
Human rights groups and FIFPro, the global union representing footballers, have called on Doha to abolish the kafala system, which has been compared to modern-day slavery.