Egypt
Qatar recalls ambassador from Egypt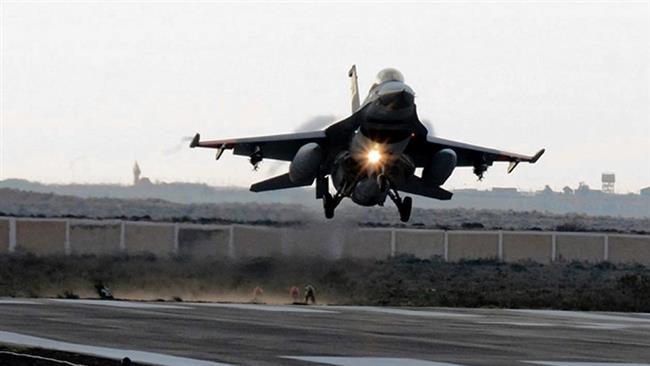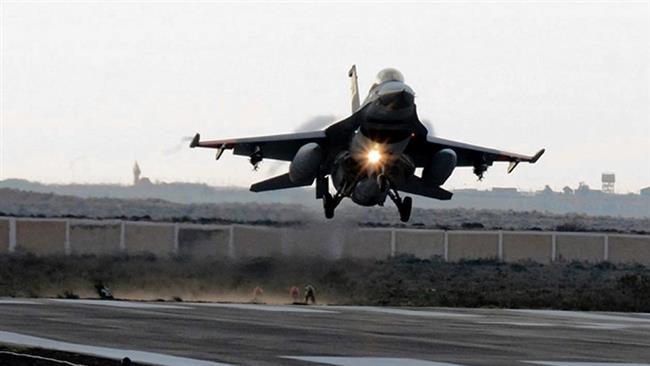 Qatar has recalled its ambassador from Egypt "for consultation" days after Cairo launched airstrikes against ISIL positions in Libya, Doha says.
According to the QNA state news agency, the Qatari Foreign Ministry said on Thursday that Doha was recalling its envoy, Hamad Saif Bu Ainain, over a statement made by an Egyptian delegate to the Arab League.
The statement by the Egyptian delegate had reportedly been made during an Arab League meeting over the Egyptian airstrikes in Libya.
According to reports, Egypt's representative to the Arab League Tariq Adel accused Qatar of supporting terrorism after Qatari representative expressed reservations over a clause in the official communique of the meeting welcoming the raids.
Qatar's Foreign Ministry later released a statement, saying that Doha had stressed the need for "consultations before any unilateral military action against another member state."
The bombardment by Egypt came shortly after the release of a video by the Takfiri ISIL group showing the beheadings of 21 Egyptian Christians in Libya on February 15. The Egyptians, whose photos were published in the latest online edition of the ISIL magazine Dabiq, had reportedly been abducted in the Libyan coastal city of Sirte in two attacks in December and January last year.
On February 17, Egyptian President Abdel Fattah el-Sisi called on the United Nations (UN) to adopt a resolution mandating international military intervention in Libya.
The ISIL has released several similar videos from Iraq showing the execution of its captives from different countries, including the United States, Britain, Japan, and Jordan.
The terrorists currently control some areas of Iraq and Syria, where they have been carrying out mass executions against civilians and security forces.