Middle East
Qatari military expelled from Saudi-led Coalition in Yemen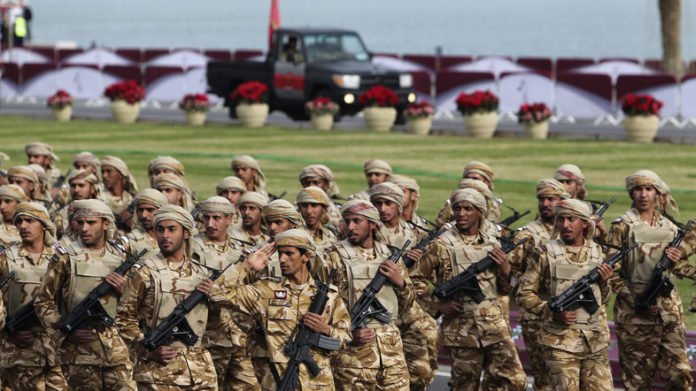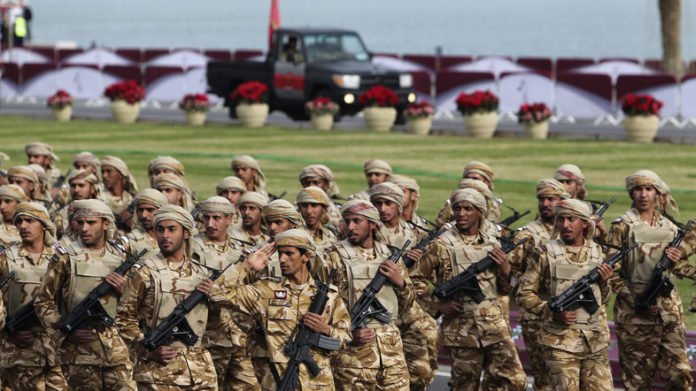 The Qatari Armed Forces have been expelled from the Arab Coalition by the Saudi military, Wednesday, following the suspension of diplomatic relations between the two Gulf nations.
According to the Qatar News Agency (QNA), their armed forces left the Najran Military Base near the Yemeni border and the Saudi Airbase at Khamis Mushait, Wednesday, arriving in Doha later in the day.
Qatar's Major-General Ghanam bin Shaheen Al-Ghanam received the returning forces in the capital city of Doha and honored them for their service to the Gulf nation.
This latest move by the Saudi regime comes just 24 hours after six Qatari soldiers were wounded defending a Saudi military base near the Yemeni border.
Qatar began its participation in the military operation against Yemen with 10 fighter jets, before pushing approximately one thousand troops to the country.