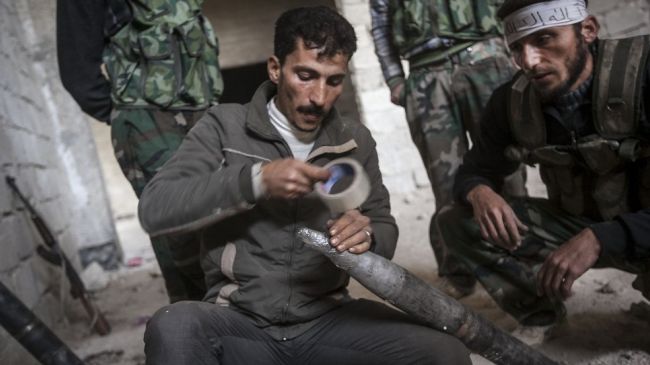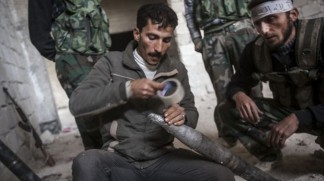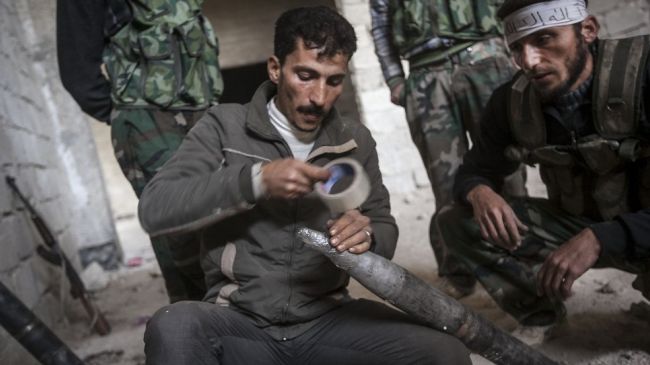 The daughter of Qatari ruler Sheikh Hamad bin Khalifa Al Thani has censured Doha's support for the militants in Syria.
In a message she posted on Twitter, Sheikha Hind bint Hamad bin Khalifa Al Thani stated that the backing of the militants was a 'scandal in the history of Qatar.'
She also denounced the atrocities committed by the militants and said the armed groups had committed crimes against the Syrian people – an apparent reference to a gruesome video recently published on the Internet.
The video shows a cannibal militant in Syria cutting out the heart of a Syrian soldier and biting into it.
The Qatari princess also slammed the intervention of militants from Saudi Arabia in Syria and their 'execution of Syrian citizens.'
Turmoil has gripped Syria since March 2011, and many people, including large numbers of Syrian security forces, have been killed in the unrest.
Syrian President Bashar al-Assad said on May 18 that militants from 29 different countries were fighting against the government in different parts of the country.
In January, Prince Turki al-Faisal, former Saudi spy chief, called for sending heavy weaponry to the militants in Syria.