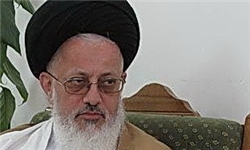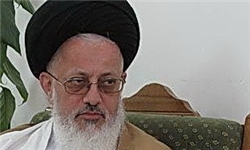 With a speech by the representative of the Supreme Leader in Syria, conference on the mission of scholars in maintain unity and Islamic Awakening will open in the Iranian holy city of Qom.
Hujjat-ol-Islam Seyyed Shoja' Hussein Husseini, representative of the Supreme Leader in Syria, called Sunni community as brothers for Shia Muslims and said the conference aims at highlighting the importance of Shia Sunni unity for the scholars promoting Islam in other countries, reported Taqrib News Agency (TNA).
Top scholar in charge of scholars' society in Sarhad, Pakistan, noted that the participants in this conference will include scholars, religious leaders and seminary thinkers besides some of the guests for the recent Islamic Awakening and Ulama Conference in Tehran.
The conference will be held at the cooperation of organizations and institutes including, Bureau of the Supreme Leader, Al Mustafa International University and the Organization of Culture and Islamic Communications.