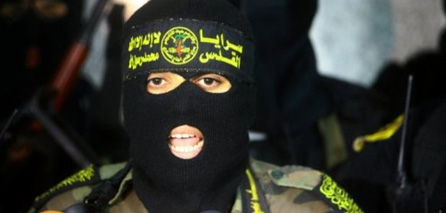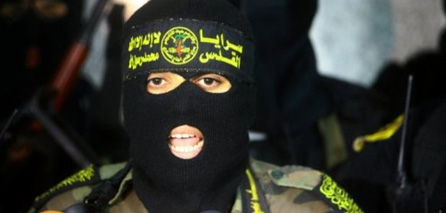 The armed wing of Islamic Jihad movement, the Quds Brigades, has affirmed that calm would be only restored according to Palestinian resistance's conditions.
Addressing a press conference in Gaza on Monday, the Brigades said that rockets would continue to fall on Zionist Occupation Israeli targets as long as the Israeli military escalation did not stop, reminding that Israel was the one that breeched the calm.
The armed wing asked those mediating for calm to address their mediation to Zionist Occupation Israel and not the resistance that was defending the people.
It lashed out at the Zionist Occupation Israeli occupation forces for blasting indiscriminate targets in Gaza killing civilians and schoolchildren and shelling houses.