Europe
Queen won't enter Scottish independence debate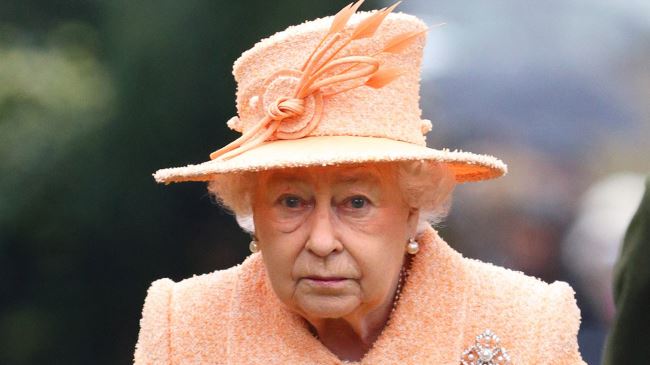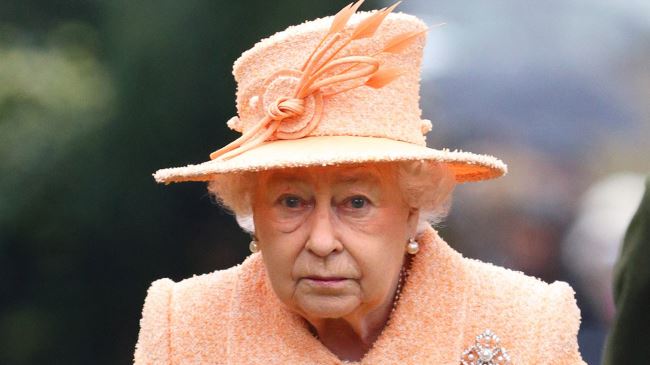 Buckingham Palace has announced that Queen Elizabeth will not enter the debate on the upcoming Scottish independence referendum.
The announcement was made on Tuesday amidst reports in the media that British Prime Minister David Cameron was under pressure to ask for her intervention in the next week's Scottish independence referendum.
"The sovereign's constitutional impartiality is an established principle… which the queen has demonstrated throughout her reign. As such the monarch is above politics and those in political office have a duty to ensure this remains the case," a Buckingham Palace spokesman said.
"Any suggestion that the queen would wish to influence the outcome of the current referendum campaign is categorically wrong. Her Majesty is simply of the view this is a matter for the people of Scotland," he added.
Separately, leaders of Britain's three main political parties — Conservative Prime Minister David Cameron, opposition Labour leader Ed Miliband and Liberal Democrat leader Nick Clegg — announced that they are headed to Scotland on Wednesday in an attempt to boost the campaign against independence.
The announcement comes as a YouGov poll presented on September 7 showed support for Scotland's independence at 51 percent, compared with 49 percent in favor of remaining in the union.
The independence referendum is due to be held on September 18 and could result in Scotland's breakaway from the United Kingdom after more than 300 years of political union.