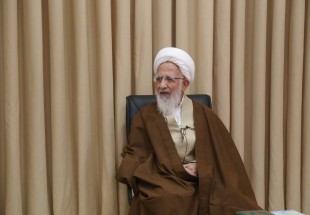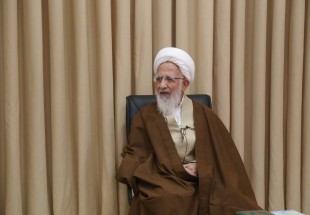 Grand Ayatollah Abdullah Javadi Amoli, senior Shia jurisprudent, met with members of the national conference on legal alliance of the Muslim world and said a great asset to reach Islamic unity is logics highlighting the high capacities of seminaries to reach solidarity, reported Taqrib News Agency (TNA).
He said," Unity is not achieved merely through preaching or recommendations" and added a prerequisite to resolve disagreement is to distinguish the nature of disagreement whether it is in beliefs or merely a difference in inclinations.
The scholar referred to history of Shia when different denominations avoided clashes despite different views and united with each other based on jurisprudence as a shared asset.
Ayatollah Javadi Amoli stressed," First we should clarify the grounds based on which we can unite the society and added;" Qur'an and logics can be counted as the sole factor for alliance of all Muslims."