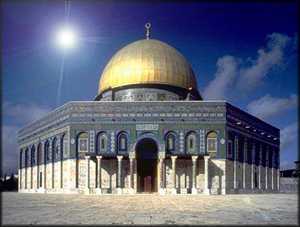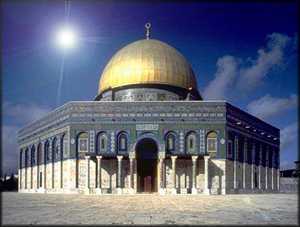 On the advent of the World Qods Day, a meeting on "Quran's Magnificence and the Qods Day" was held on September 14 in Delhi, India.
The meeting held by Science and Literature Department in Delhi was attended by a number of Shia and Sunni scholars and intellectuals who presented lectures on the Qods day.
Referring to the opening verse of Surah Isra', Karim Najafi, Iran Cultural attaché in Delhi said: "Due to the important status of Quranic teachings in Muslims relations, and regarding the significance of holy Qods for Muslims, and based on the fact that Muslims are commanded in the Quran to support each other, they consider supporting holy Qods as a duty for themselves."
"Muslims should always show their support of the people of holy Qods, just as they did following the 22-day Zionit attack on Gaza," he added.