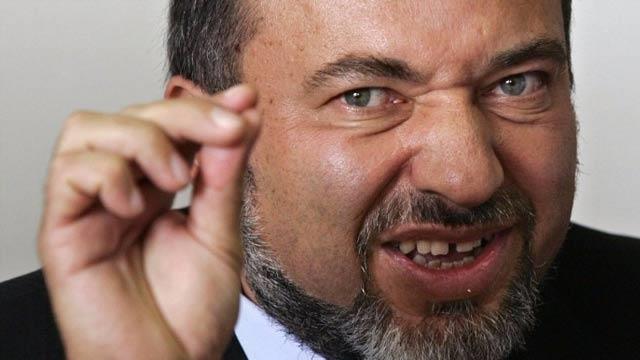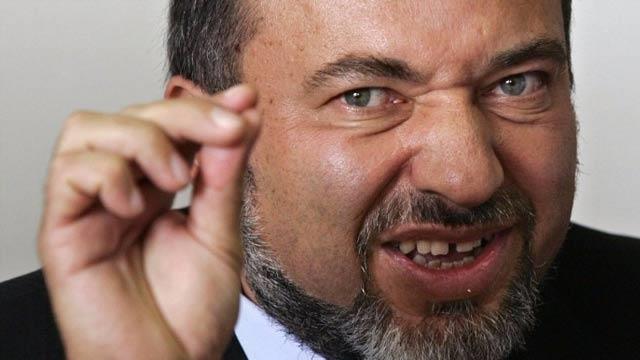 Zionist Defense Minister Avigdor Lieberman warned on Tuesday that Tel Aviv will react to any "provocation" in the north, just few days after Syria downed an Israeli F16 fighter jet which was carrying air strikes in the Arab country.
"I tried not to speak in the last few days," Lieberman said during a scheduled visit in the northern town of Kiryat Shmona, Israeli daily, Haaretz, reported.
"This is not the time for talk, it's time for action… We will respond to any provocation and will continue to defend our interests.
"It's not the time to bark, but the time to bite. And we will bite hard," Lieberman added.
The Israeli DM, who was visiting security-related firms in the area, was referring to Saturday confrontation, which ended up in the crash of the F16 and the injury of its two pilots.
Commenting on the Russian stance on the confrontation Lieberman said it shows that "each side has its own interests."
He added, however, that "the fact that there's open dialogue [with Russia] prevents unnecessary friction."
Following the confrontation on Saturday, Tel Aviv urged "urgent intervention" by Moscow in order to prevent further escalation in the situation.