Palestine
Rabid dog Israel deploys more troops for Palestinian 'Day of Rage'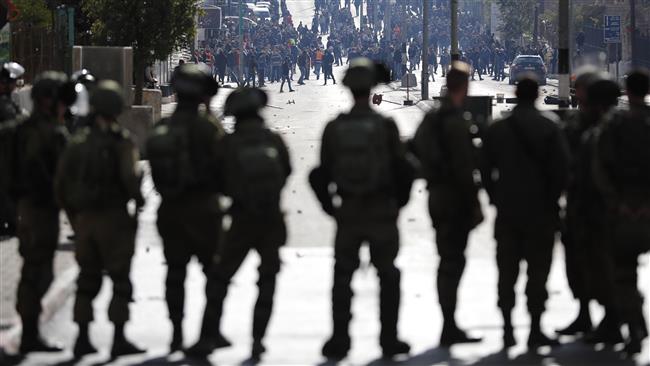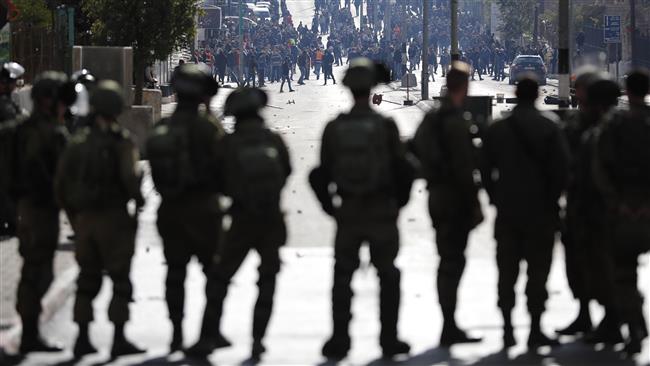 Zionist Israel has deployed hundreds of additional troops to occupied Palestinian cities in anticipation of massive protests on a "day of rage" against US recognition of Jerusalem al-Quds as the Israeli "capital."
"Several hundred additional police and border police have been deployed inside and in the vicinity of the Old City," Israeli police spokesman Micky Rosenfeld Said Friday.
President Donald Trump on Wednesday defied global warnings to formally recognize Jerusalem al-Quds as the "capital" of Israel and begin a process to move the US embassy to the occupied city.
The announcement has triggered a chorus of condemnations from around the world.
In a televised speech on Thursday, leader of Palestinian resistance movement Hamas Ismail Haniyeh called Washington's decision an "aggression on our people and a war on our sanctuaries," urging a "day of rage" against Washington and Tel Aviv.
He also called for a new Palestinian intifada, or uprising, against Israel and said this should begin on Friday.