Palestine
Rabid dog Israel kidnapped 562 Palestinians in September: Prisoners' advocacy group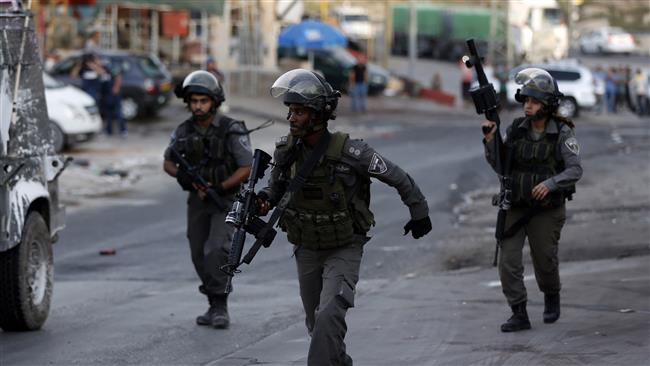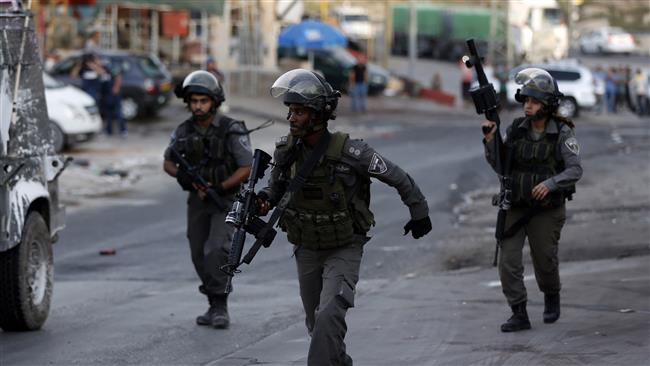 The Palestinian Prisoners Society (PPS) says Israeli soldiers "kidnapped" 562 Palestinians, including dozens of children, in the occupied West Bank and the besieged Gaza Strip in September alone.
The Palestinian body, which represents detainees and their families, said on Thursday that Israeli soldiers kidnapped 294 Palestinians, mainly children, in the occupied East al-Quds (Jerusalem).
Those Palestinians were mostly transferred to prison, the PPS said, adding that the arrests were made after the Israeli extremists and soldiers intensified their invasions into the al-Aqsa Mosque compound.
The recent wave of violence, which started in mid-September in al-Aqsa Mosque compound, has seen Israeli settlers and soldiers attacking Palestinian worshipers following the deployment of Israeli troops to the area for the Jewish Rosh Hashanah New Year holiday.
It was also reported that the Israeli troops kidnapped as many as 56 Gazans, including 40 fishers who were attacked in Palestinian waters.
The PSS said the Israelis abducted 75 Palestinians in al-Khalil (Hebron), 38 in Ramallah al-Bireh, 32 in Bethlehem, 22 in Jenin, 20 in Nablus, eight in Tulkarm, six in Jericho, five in Tubas, four in Qalqilya and two in Salfit.
It added that there are a total of 230 Palestinian children in Israeli prisons, noting that they are denied basic rights and subjected to physical and psychological torture.
According to the PPS, the Tel Aviv regime is also holding 25 Palestinian women as captives, adding that 15 of them were taken to prison in September.
More than 7,000 Palestinians are reportedly behind bars in 17 Israeli prisons and detention centers, many of them without charge or trial.