Palestine
Rabid dog Israel kidnaps son of Hamas official Izzuddin Amarneh near Jenin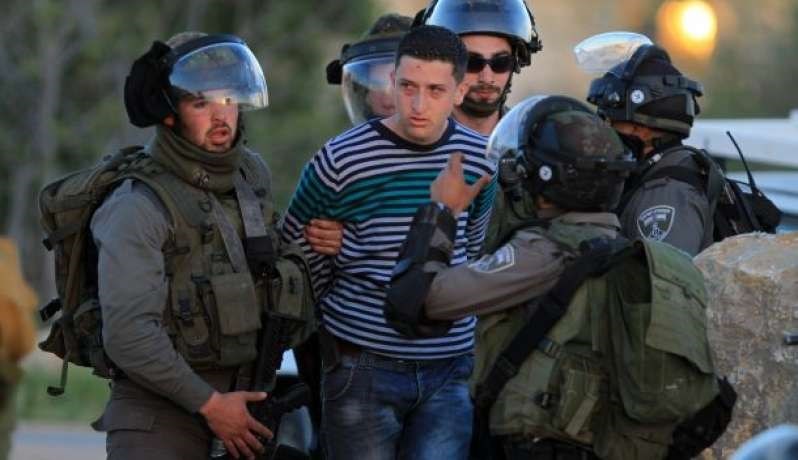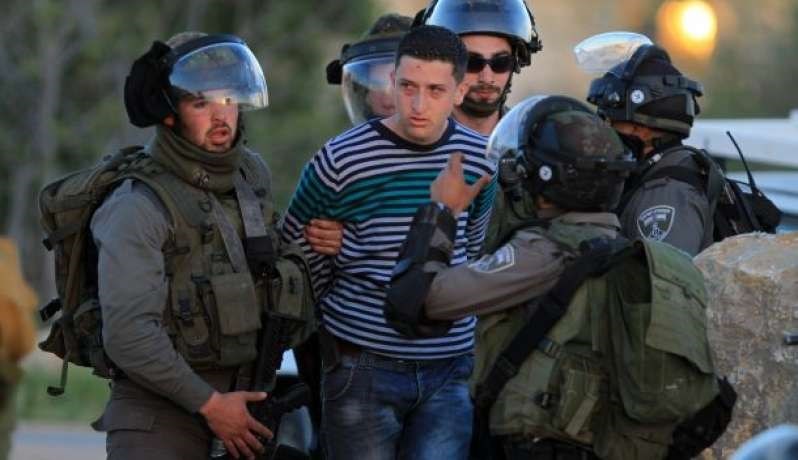 The Israeli occupation forces (IOF) on Monday evening kidnapped the son of senior Hamas official Sheikh Izzuddin Amarneh on a road near Yabud town in Jenin.
Local sources told the Palestinian Information Center (PIC) that the IOF set up a roadblock on the road between Yabud town and Tulkarem and kidnapped Ahmed Amarneh as he was heading home from his university in Tulkarem.
They added that the IOF took Amarneh to an undeclared place.
The IOF launched recently an arrest campaign against Kadoorie University students in Tulkarem following a wave of violent clashes with them in the city.