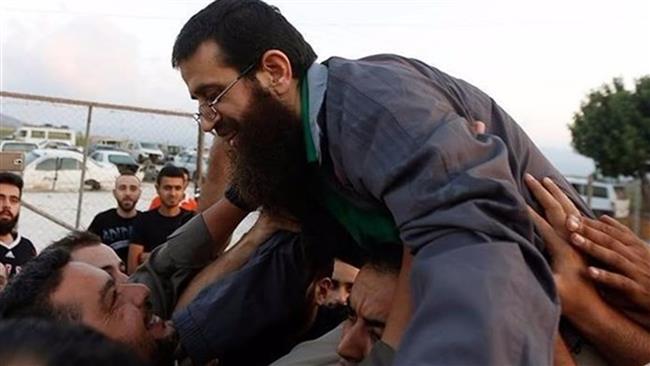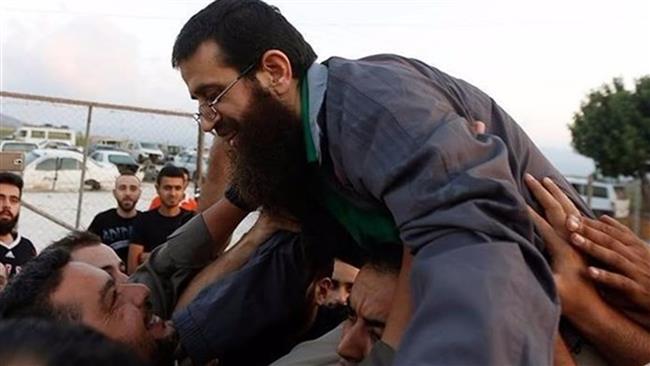 zionist Israeli regime forces have rearrested Khader Adnan, a Palestinian hunger striker, a day after he was released from an Israeli jail.
The veteran hunger striker was reportedly heading into the Israeli-occupied Old City of al-Quds to participate in a religious ceremony on Monday when he was arrested.
The Palestinian man was detained at Herod's Gate at the entrance to the Old City allegedly because of not having the correct permits.
The 37-year-old Palestinian detainee was taken to a police station in the city.
Adnan was released early on Sunday from an Israeli prison after days of staging a hunger strike in protest at the Israeli practice of the so-called administrative detention.
Adnan began his hunger strike on April 6 to protest the Israeli practice of administrative detention, under which Palestinians are kept behind bars without charge or trial for months or years. He ended his hunger strike on June 28 after Israel agreed to release him in two weeks.
He had been jailed for over a year without charge or trial.
Adnan, a father of six from the West Bank city of Jenin, was abducted in July 2014 as part of an Israeli abduction campaign across the occupied West Bank.
Earlier, in 2012, he had staged a 66-day-long hunger strike before being released the same year.
According to the Palestinian Prisoners Club, Israel detained 383 Palestinians across the West Bank in December 2014.
Over 7,000 Palestinians are reportedly incarcerated in 17 Israeli prisons and detention camps.