Palestine
Rabid Dog Israel war inflicts $4.6b damage on Gaza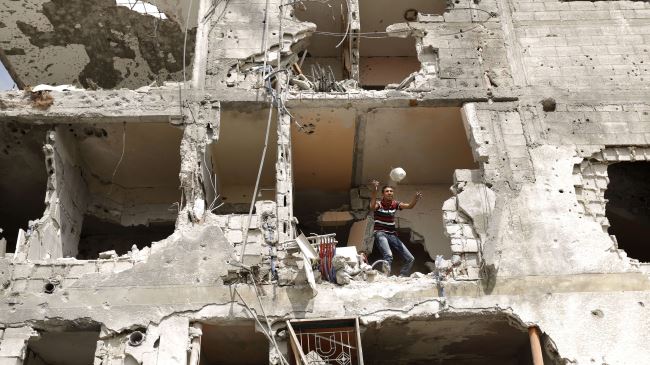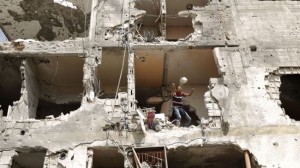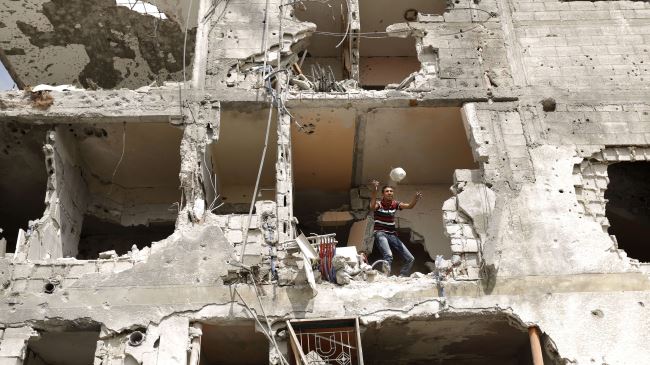 The month-long Israeli aerial and ground offensive in the besieged Gaza Strip is estimated to have cost the Palestinian territory at least USD 4.6 billion in damage.
The Palestinian economy ministry sources say the figure includes only direct damage to the Gaza economy.
The ministry said the cost would climb once additional impacts of the Israeli strikes are taken into account.
Tel Aviv's regime forces' attacks from both air and ground have destroyed hundreds of homes across the coastal enclave.
Last week, the Israeli military shelled Gaza Strip's sole power plant, causing total blackouts across the besieged Palestinian territory. The Gaza Strip, under blockade by Israel and Egypt, suffers from chronic water and power shortages.
Meanwhile, a 72-hour truce between the Palestinian resistance movement Hamas and Israel has taken effect, with Israel announcing a total retreat from the conflict zones. An Israeli delegation is to head to Cairo for ceasefire talks with the Palestinian side.
Israeli Prime Minister Benjamin Netanyahu has hailed the destruction of Gaza tunnels in the aggression, but says there is no guarantee of 100-percent success.
Former Israeli military adviser Giora Eiland says the month-long Israeli military action ended in a draw as the Israeli army failed to force Hamas to its knees.
Israeli security cabinet will convene later in the day to discuss the war waged against Gaza. Hamas says Israel has failed to achieve any of its goals in its deadly military offensive.
Latest figures show Israel's month-long onslaught has killed at least 1,880 people including 430 children.
The UN Human Rights Council recently passed a resolution, calling for an independent probe into Israel's war crimes in Gaza.