Palestine
Rabid dog Israeli forces begin military maneuvers around Gaza Strip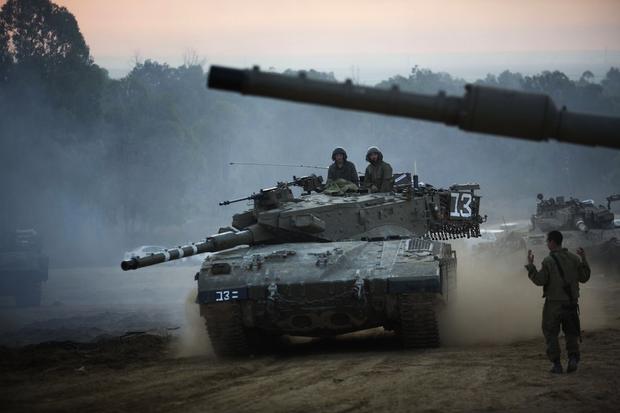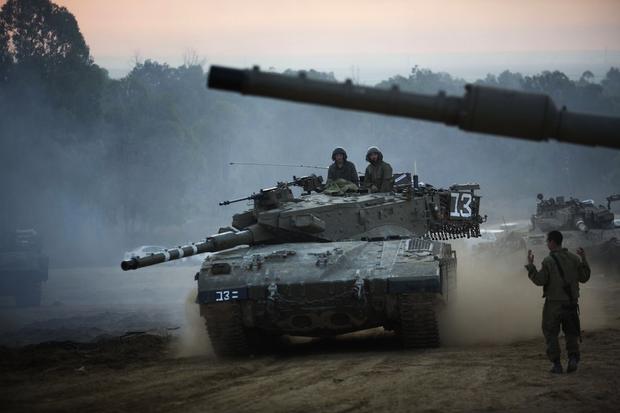 Israeli forces have begun a week-long military drill in areas surrounding the besieged Gaza Strip, Press TV reports.
The military maneuvers started on Sunday and will continue for the next several days.
Tel Aviv has said that the military exercises are aimed at keeping Israeli soldiers in the Gaza front "ready" for any potential aggression on the coastal enclave.
The drills were taking place mainly in the western Negev desert near the Israeli settlement of Sderot.
"These army trainings are previously planned. They are not something new, but this time the exercises are taking place in areas close to the Gaza Strip," said Mohammad Masri, a military expert from the Israeli-occupied West Bank.
Masri added that, "Based on Israeli claims, the drills are conducted to test Tel Aviv's readiness to counter possible rocket attacks from the Gaza Strip."
A number of different equipment including tanks, rockets, and artillery units are being used in the exercises saw.
The Israeli regime deals with the Gaza Strip in a different way. If a rocket is launched from Gaza Strip into Israeli towns, even without any harm caused, then there must be punitive measures against the people there, this is while when it comes to the Gaza Strip Israelis always believe that military solution is the only way to deal with the besieged enclave and its people," said Esmat Mansour, and expert on Israeli affairs.
Israeli frequently launches military maneuvers across Palestinian lands.
Earlier this year, the Israeli army conducted military drills in the occupied West Bank claiming it was part of preparations to deal with possible deterioration in security conditions there.
Analysts believe that the latest drills are targeted at a future military aggression against the coastal enclave.
Israel is still under fire by the international community from its last war on the on Gaza, which took place during last summer.
Nearly 2,200 Palestinians lost their lives and some 11,000 were injured in the assaults.
Gaza Health officials said the victims included 578 children and nearly 260 women, adding that more than 3,100 children were injured in the offensive.
Moreover, the UN has said that up to 1,500 children were orphaned in the Israeli war.
Some 100,000 people remain homeless in Gaza, according to the United Nations Relief and Works Agency for Palestine Refugees in the Near East (UNRWA).