Palestine
Rabid dog Israelis kill two more Palestinians in West Bank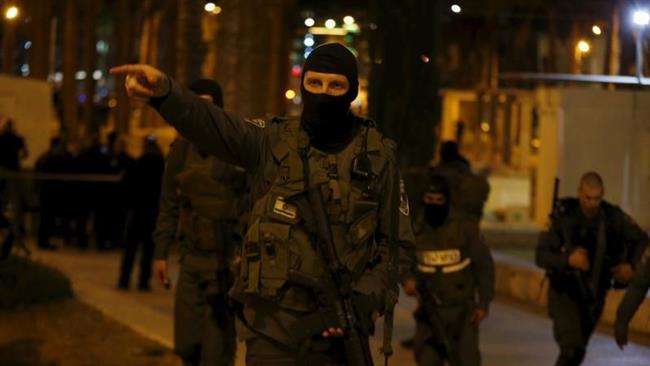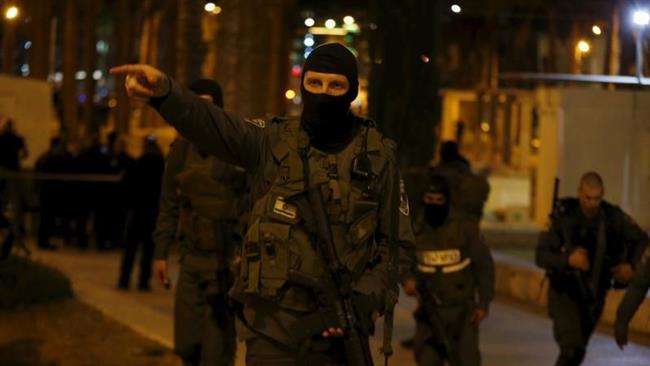 Two more Palestinians have been shot dead by Israeli forces in the northern part of the occupied West Bank, which raises the day's overall death toll to five.
The Israelis shot dead the pair in central East al-Quds (Jerusalem) late on Sunday just outside the walls of the Israeli-occupied Old City of al-Quds, alleging that they had opened fire on Israeli police guarding Damascus Gate.
Israeli military reported no fatality or injury among its forces in the alleged attack.
Earlier in the day, the Tel Aviv regime also killed three Palestinian teenagers in the occupied West Bank. The 17-year-old Na'eem Ahmed Yusef Safi lost his life when he was shot by Israeli forces east of Bethlehem, after allegedly trying to stab an Israeli soldier.
Two other Palestinian teens were shot dead in the northern part of the occupied West Bank near the town of al-Araqah. The Palestinian Health Ministry identified the two as Nihad Waked and Fuad Waked, both with 15 years of age.
No Israeli soldier was killed or sustained injuries in the attacks that Israelis alleged the three teens attempted.
On Saturday, Israeli regime forces also killed a Palestinian woman who purportedly tried to stab an Israeli soldier in the West Bank city of al-Khalil (Hebron). Palestinians held a funeral ceremony for her on Sunday.
Since the start of October 2015, at least 181 Palestinians have been killed by Israeli forces in what is regarded as the third Palestinian Intifada (uprising). Twenty-nine Israelis have been killed ever since.
Tensions heightened in the Palestinian territories in August 2015, when Israel imposed restrictions on the entry of Palestinian worshipers into the al-Aqsa Mosque compound in East al-Quds.